Payments for Memberships in Social Organizations
FIN-ACC-70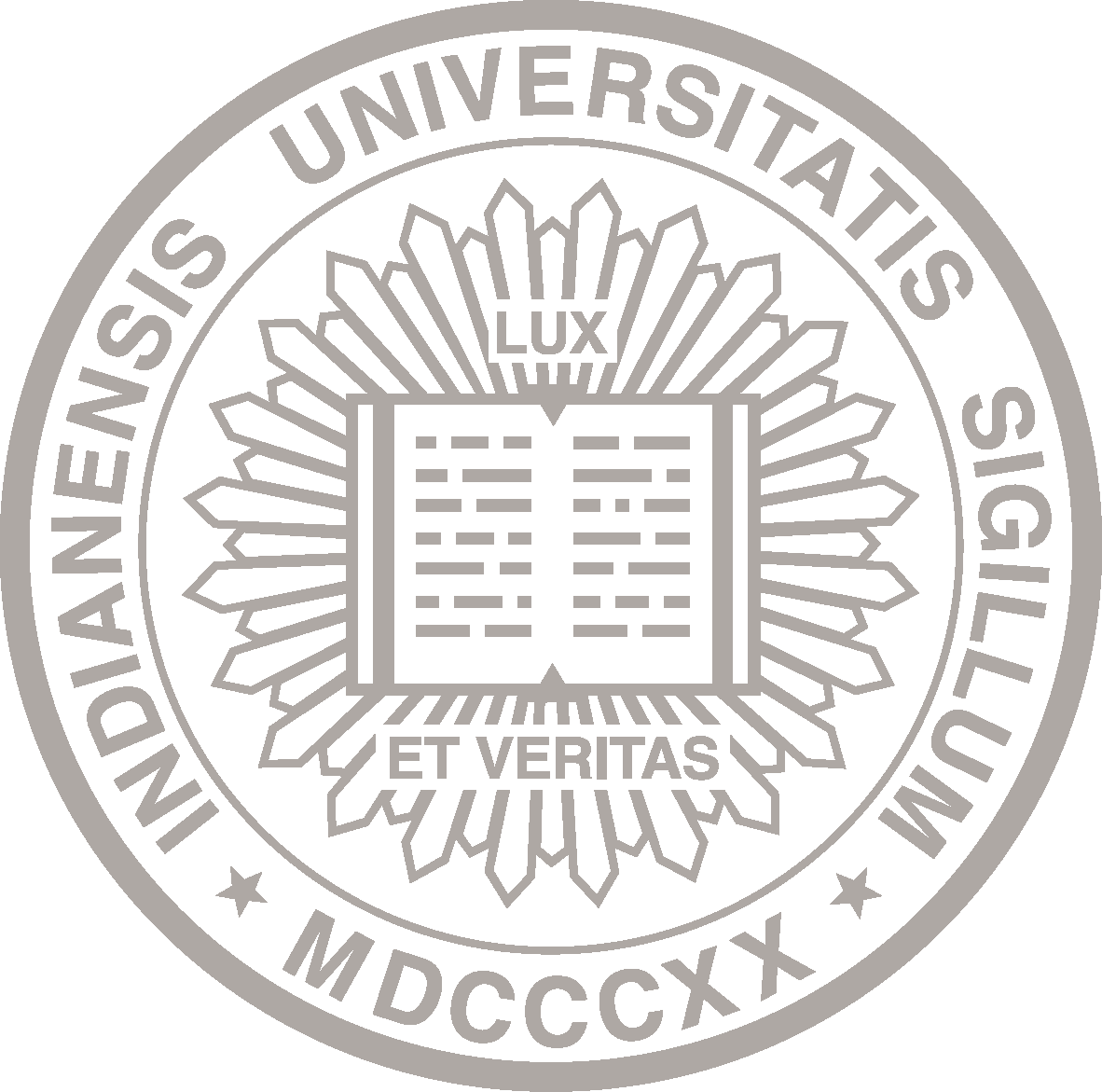 About This Policy
Effective Date:

07-01-1992
Date of Last Review/Update:

05-11-2014
Responsible University Office:

Financial Management Services
Responsible University Administrator:

Vice President and Chief Financial Officer
Policy Contact:

Anna Jensen
Associate Vice President and University Controller
Office of Financial Management Services
anjensen@iu.edu
Policy Feedback:

If you have comments or questions about this policy, let us know with the policy feedback form.
Many policies are quite lengthy. Please check the page count before deciding whether to print.
Policy Statement
Payments for memberships in social organizations cannot be paid with university funds.
Reason for Policy
To establish the rules for paying memberships in social organizations. OMB Circular A-21 specifically disallows these types of expenses as a direct or indirect cost charged to grants and contracts.
Definitions
Examples of social organizations are clubs, golf course membership dues, sororities, fraternities and civic organizations.
History
The source to this policy is:
Office of Management and Budget (OMB) A-21 on Disallowances for Indirect Cost
The policy was updated in May 11, 2015 to delete text in Procedures section as none is needed.