Custodial Funds
FIN-ACC-560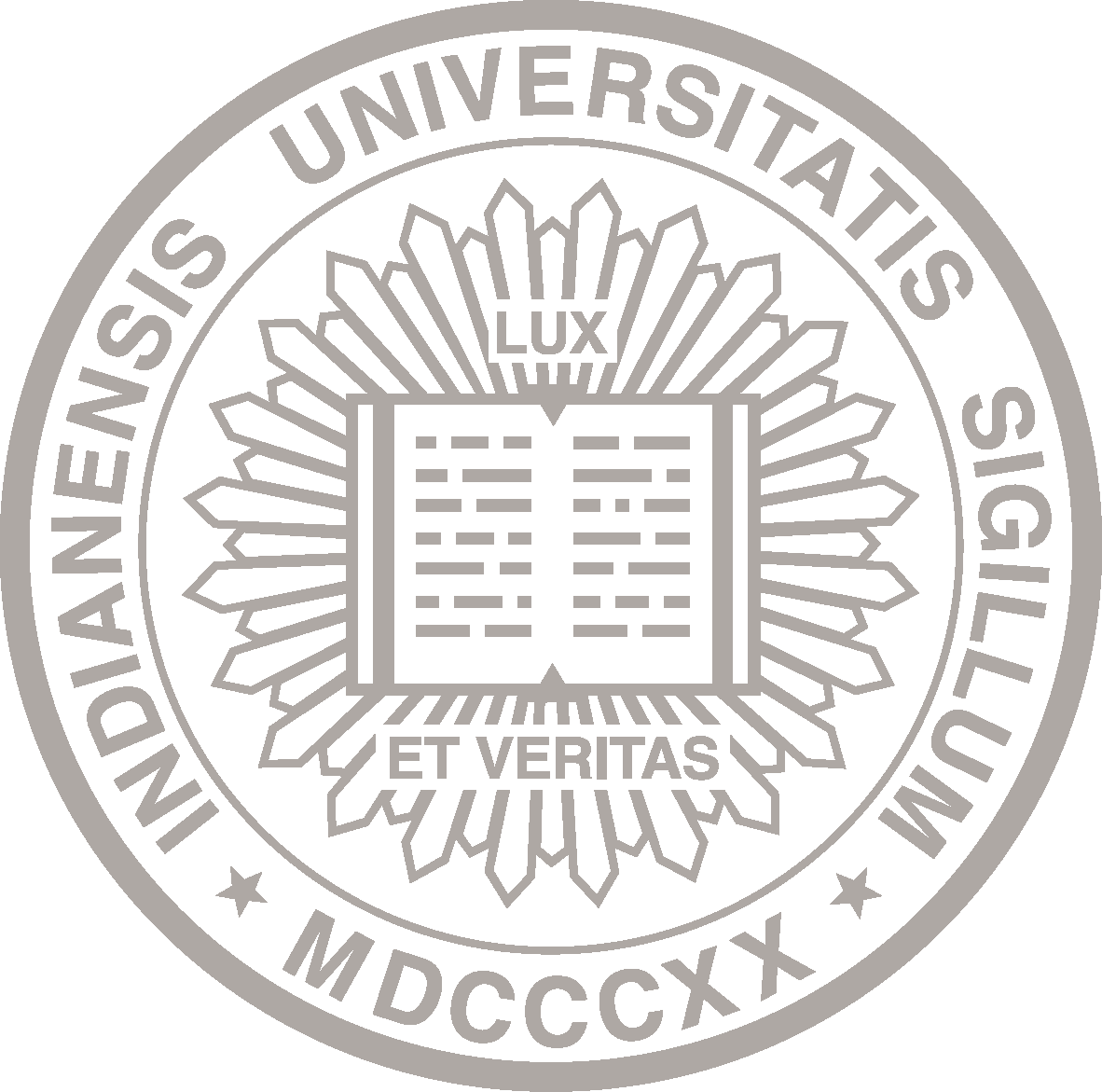 About This Policy
Effective Date:

10-01-1990
Date of Last Review/Update:

12-01-2005
Responsible University Office:

Financial Management Services
Responsible University Administrator:

Vice President and Chief Financial Officer
Policy Contact:

Anna Jensen
Associate Vice President and University Controller
Office of Financial Management Services
anjensen@iu.edu
Policy Feedback:

If you have comments or questions about this policy, let us know with the policy feedback form.
Many policies are quite lengthy. Please check the page count before deciding whether to print.
Policy Statement
The University may authorize funds to be used by a designated custodian to meet a specific operational need within the custodian's area of responsibility. In order for a custodial fund to be authorized, circumstances must be such that normal payment procedures, including the use of purchase orders, departmental purchase orders, or disbursement vouchers, are not adequate to meet the operating needs of the department involved. When such a fund is authorized, a Custodial Fund Agreement that designates the type of fund (petty cash, revolving, etc.) authorized uses and other responsibilities of the custodian must be filed with Investment and Cash Management. General provisions of custodial funds include:
Purpose: A custodial fund can only be used for the purpose indicated on the purchase order that is established for the fund.
Amount: The authorized amount of a custodial fund should not exceed an average of one (1) month's transaction volume for that fund.
Documentation of Expenditures: Every purchase of supplies or services from a custodial fund should be supported by adequate documentation. This documentation should include original receipts, which specify the seller, nature of the purchase, date of purchase, and amount of the purchase.
Reconciliation of Cash Balances: The total of all paid receipts, reimbursement disbursement vouchers in transit, and cash on hand should agree with the authorized amount of the fund at all times. If the fund is held in a bank account, the custodian is responsible for assuring that monthly bank reconciliation is prepared on a timely basis. A signed copy of the bank reconciliation report should be submitted to Investment and Cash Management.
Shortages or Theft: Any shortage or theft must be reported to the Internal Audit department and Investment and Cash Management. The custodian will replace any shortage from personal funds in accordance with the Custodial Fund Agreement, unless the shortage is due to theft. All thefts should be reported immediately to the IU Police Department.
Continued Use of Custodial Fund: Custodians must submit a written justification for the continued need for these funds on an annual basis to Investment and Cash Management.
Procedures
Procedures that provide specific details with regard to the establishing, modifying and closing of custodial funds (including petty cash funds, revolving funds, change funds, etc.) will be provided to custodians by Investment and Cash Management.
Procedures that provide specific details with regard to the processing of payment transactions on custodial fund accounts will be provided by Financial Management Services.
Definitions
Custodian: Must be an employee of the University who is a department head or Fiscal Officer. The custodian must accept personal responsibility for the safety, proper usage, and return of the funds entrusted. The actual handling of the fund may be delegated in some cases, but responsibility for the fund remains with the custodian.