Donor Intent Responsibilities
FIN-ACC-45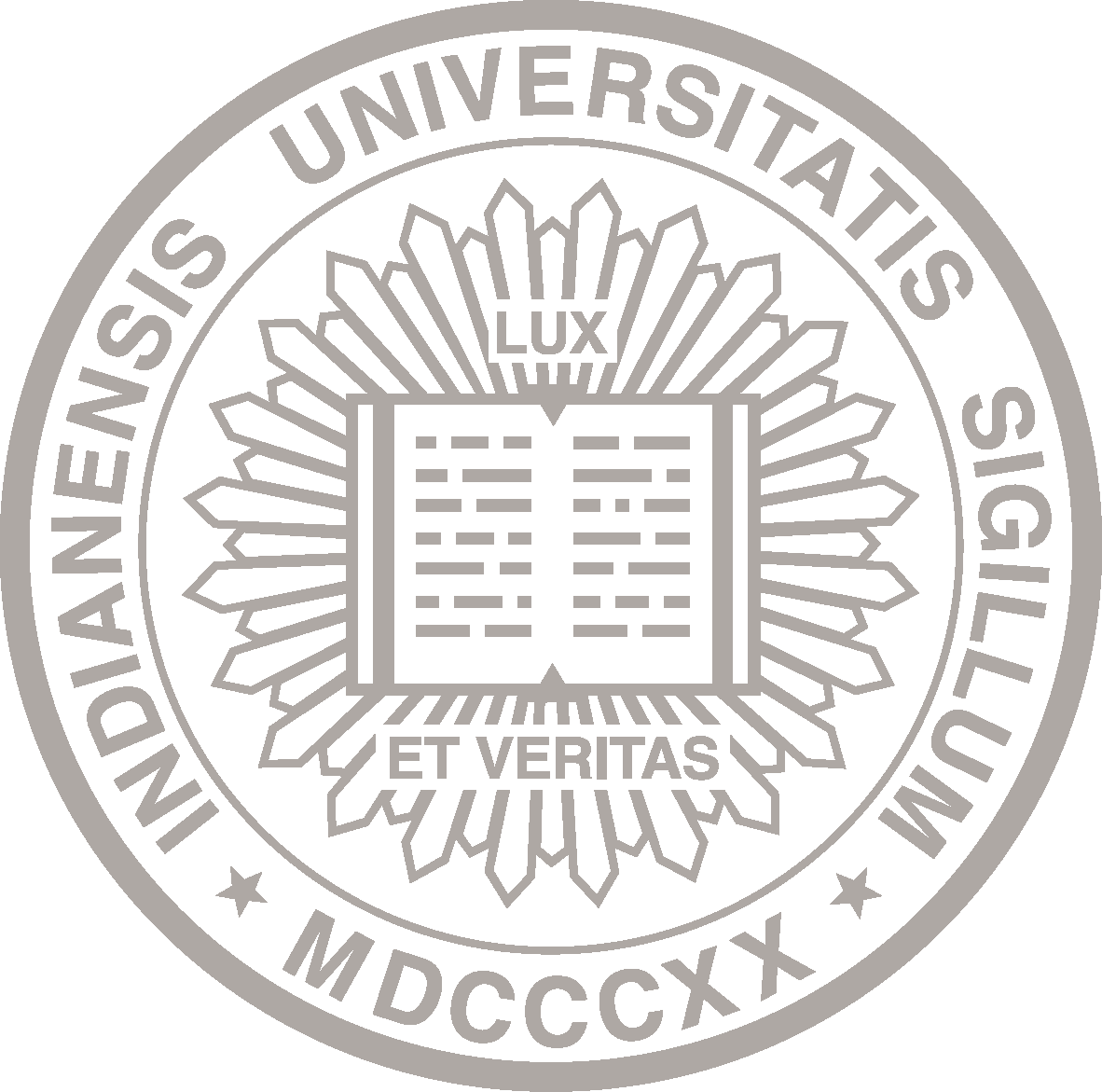 About This Policy
Effective Date:

09-01-2002
Date of Last Review/Update:

09-01-2002
Responsible University Office:

Capital Finance
VP and General Counsel
Responsible University Administrator:

University Treasurer


Policy Contact:

David DeForest
Manager, Financial Analyst, Capital Finance


ddefores@iu.edu
Policy Feedback:

If you have comments or questions about this policy, let us know with the policy feedback form.
Many policies are quite lengthy. Please check the page count before deciding whether to print.
Policy Statement
Gifts received for the benefit of Indiana University must be spent or utilized according to donor intent. The Fiscal Officer must ensure that funds are used in compliance with donor intent.
Reason for Policy
Indiana University has a fiduciary responsibility to ensure that donor wishes are strictly observed and that gifts are used only for the purpose stated by the donor. Gifts received for the benefit of Indiana University must be spent or utilized according to the intent of the donor.
There is a close and demonstrable link between good stewardship of gifts and bequests and long-term fund-raising success. Indiana University must ensure that it merits the respect and trust of the general public and that donors and prospective donors can have full confidence that the University has spent their funds in a prudent and efficient manner consistent with their intentions.
Procedures
Fiscal Officers are responsible for ensuring that processes and controls are in place that ensure that the use of gift resources agree with donor intentions. The determination of donor intent must be supported by the gift agreement or other pertinent documentation stating the donor's intent.
The Indiana University Foundation (IU Foundation) maintains a role in the oversight of gift funds brought into the IU Foundation, including how the funds are spent once they are transferred to the university, and can have audits of the transferred funds performed at their direction by IU Foundation audit staff.
Gifts dollars that are spent in a university account, or gifts-in-kind utilized by the university, are the same as other university resources for the purposes of federal compliance and university policy.
The official repository for documentation relevant to gifts should remain at the institution where the funds were intended by the donor to reside. All original documentation received by university personnel related to gifts deposited into IU Foundation accounts should be sent to the IU Foundation, with copies of the documentation retained onsite in the unit's business office. For gifts that must reside in university accounts, as directed by the donor, a copy of the corresponding documentation must be forwarded to the IU Foundation, along with the IU/IUF Gift Deposit Slip, at the time the gift is recorded on the donor record.
Definitions
Donor intentions are restrictions on the use of donated funds usually specified in the following IU or IU Foundation documents:
Donor signed Gift Agreement
Signed Donor Gift/Pledge Intent Memorandum
Donor signed correspondence indicating intent
Copy of a will or trust document indicating donor intent
Gifts received for the benefit of Indiana University include gifts made to both the university and the IU Foundation.
History
The source of this policy is:
Financial Management Services and University Legal Counsel