Charitable Gifts to Indiana University
FIN-ACC-40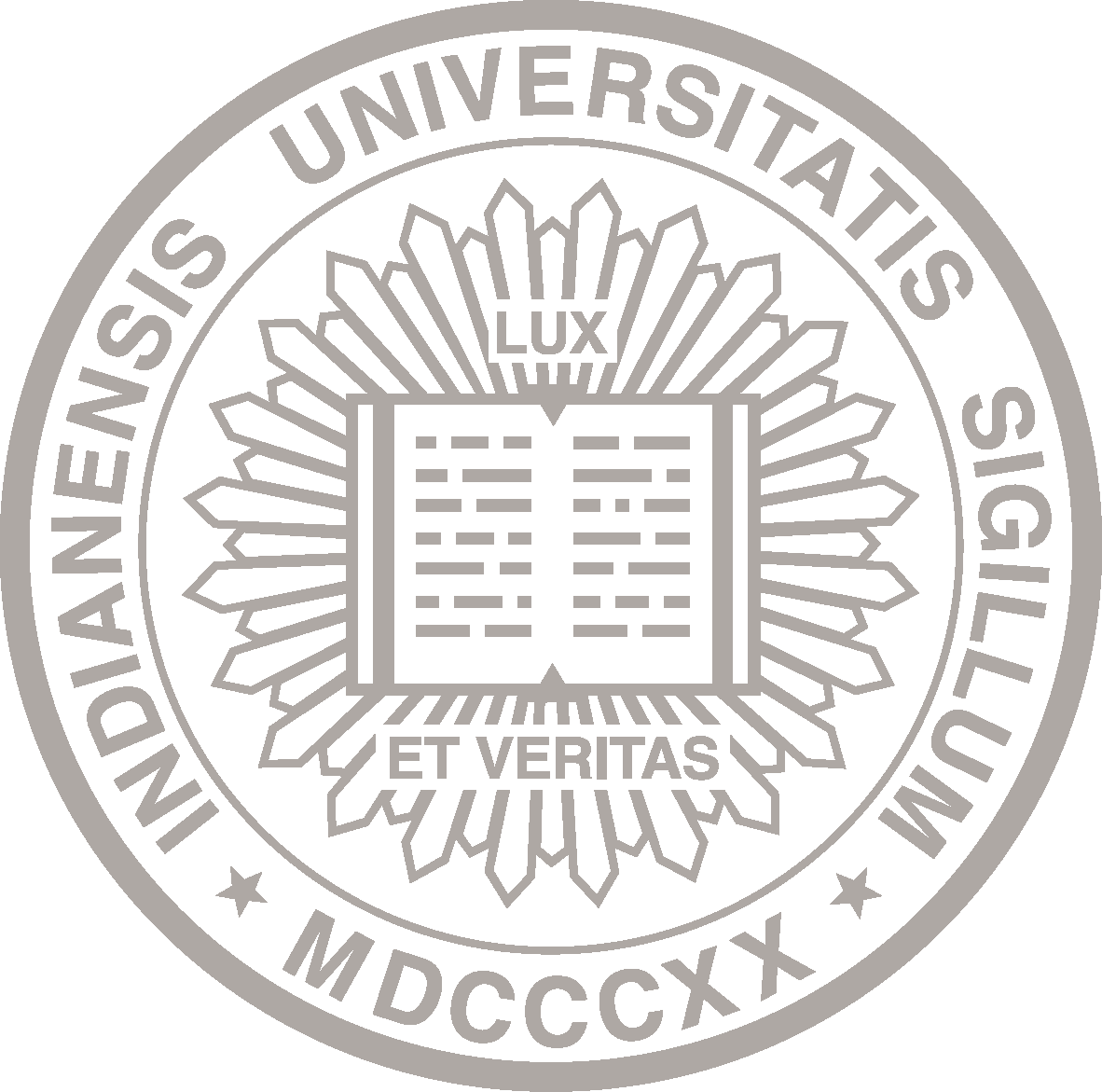 About This Policy
Effective Date:

10-01-1990
Date of Last Review/Update:

06-01-2008
Responsible University Office:

Financial Management Services
Responsible University Administrator:

Vice President and Chief Financial Officer
Policy Contact:

Anna Jensen
Associate Vice President and University Controller
Office of Financial Management Services
anjensen@iu.edu
Policy Feedback:

If you have comments or questions about this policy, let us know with the policy feedback form.
Many policies are quite lengthy. Please check the page count before deciding whether to print.
Policy Statement
When a gift has been received for Indiana University, the Indiana University Foundation (IU Foundation) Gift Administration Office must be notified. Gifts of financial resources and documentation of in-kind gifts should be forwarded to the Gift Administration Office via procedures established by campus administration and the IU Treasurer's Office. The purpose of this office is to deposit, record and receipt all gifts received by Indiana University. The Gift Administration Office will determine if the intent of the donor was for the contribution to be made to the university or to the IU Foundation. Gifts intended for a university account may be deposited directly by the unit as long as the donor information and corresponding documentation is shared with the IU Foundation for appropriate recording of the gift on the donor record. It is critical to note that all solicitation pieces from the various schools and campuses should direct donor gifts to the appropriate IU Foundation bank lockbox, and not be returned to the individual units. In addition, all solicitation material must be reviewed and approved by the Gift Administration Office prior to printing and distribution. Established procedures exist regarding the acceptance and recording of in-kind gifts received at Indiana University. Refer to the IU Foundation's Gifts In Kind Policy for additional information, The IU Foundation Personal Property, Real Estate and Insurance Office is prepared to assist the university and donors in connection with the appraisal requirements and documentation of such in-kind gifts.
Reason for Policy
To provide guidance to faculty and staff concerning the depositing, recording and acknowledgment of all charitable gifts received on behalf of Indiana University.
Procedures
For gifts that are received directly by the units, a gift deposit form or an in-kind gift transmittal form should be completed for gifts as appropriate, and then forwarded to the Gift Administration Office located in Showalter House, IUB, or IU Foundation Indy Gift Administration at IUPUI for that campus. All cash, checks, and correspondence related to the gift office should be attached to the form and forwarded as well. Gift monies should not be deposited through the Bursar's office. The Gift deposit form is available online through One.IU via the IU Advancement IQ.
History
The source to this policy is:
IU Foundation, Financial Management Services, and the Office of the Treasurer.