Off-Premise Capital Equipment Control
FIN-ACC-140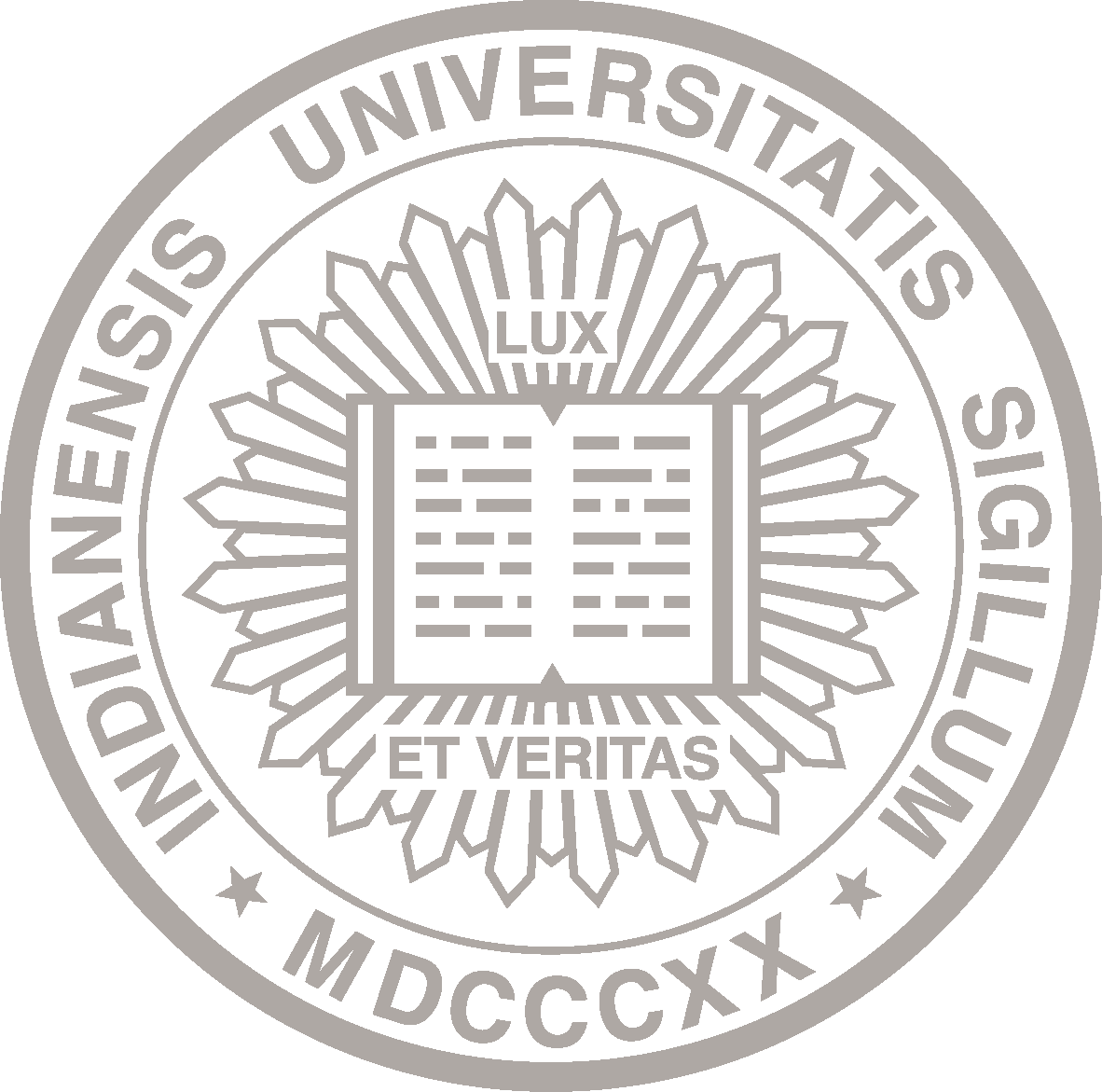 About This Policy
Effective Date:

10-01-1990
Date of Last Review/Update:

08-19-2021
Responsible University Office:

Office of the University Controller
Responsible University Administrator:

Executive Vice President for Finance and Administration
Policy Contact:

Joy Maddox
Associate Director, Capital Assets & Federal Cost Accounting
jemaddox@iu.edu
Policy Feedback:

If you have comments or questions about this policy, let us know with the policy feedback form.
Many policies are quite lengthy. Please check the page count before deciding whether to print.
Policy Statement
Equipment removed from university premises for a period of thirty-one (31) days or more must have appropriate approvals signified by completion of an Equipment Loan/Return Document in the Kuali Financial System. The Equipment Loan/Return Document requires the approval of the fiscal officer of the lending unit and the borrower. Equipment may be loaned for a period of two years or less, and the loan document must be completed within thirty (30) days of the loan.

Responsibilities of the lending unit for loaned equipment are:

Tagging the equipment before it leaves the premises.
Initiating the Equipment Loan/Return Document.
Performing the physical inventory of the equipment in accordance with Capital Movable Asset Physical Inventories, Tagging, and Location Changes.
Keeping accurate inventory records of equipment on loan for a period less than thirty-one (31) days.

The responsibilities of the borrower are:




Obtain proper approval for equipment on loan. If the borrower takes the equipment without proper authorization and there is a loss, the borrower will be personally responsible for replacement of the equipment.
The timely return of equipment and the completion of an Equipment Loan/Return document to extend the loan for an additional two years.
Upon request the borrower may be required to return the equipment to the lending unit for inventory or audit purposes.

Equipment Loan/Return Request Documents must be renewed every two years until the equipment has been returned to the campus premises.
Reason for Policy
To maintain proper controls and responsibilities for capital equipment removed from university premises for thirty-one (31) days or more.
Definitions
Capital Assets: Must have an acquisition value of at least Five Thousand Dollars ($5,000) and a useful life expectancy of one year or greater.
Off-Premise: Refers to equipment which is in the control of an academic appointee or staff member, and the equipment resides at a location which is not directly associated with the university.
History
This policy was established on October 1, 1990.
This policy was updated August 19, 2021.