Ranking of Fiscal Officer, Account Supervisor, Account Manager, and Delegation of Signature Authority
FIN-ACC-10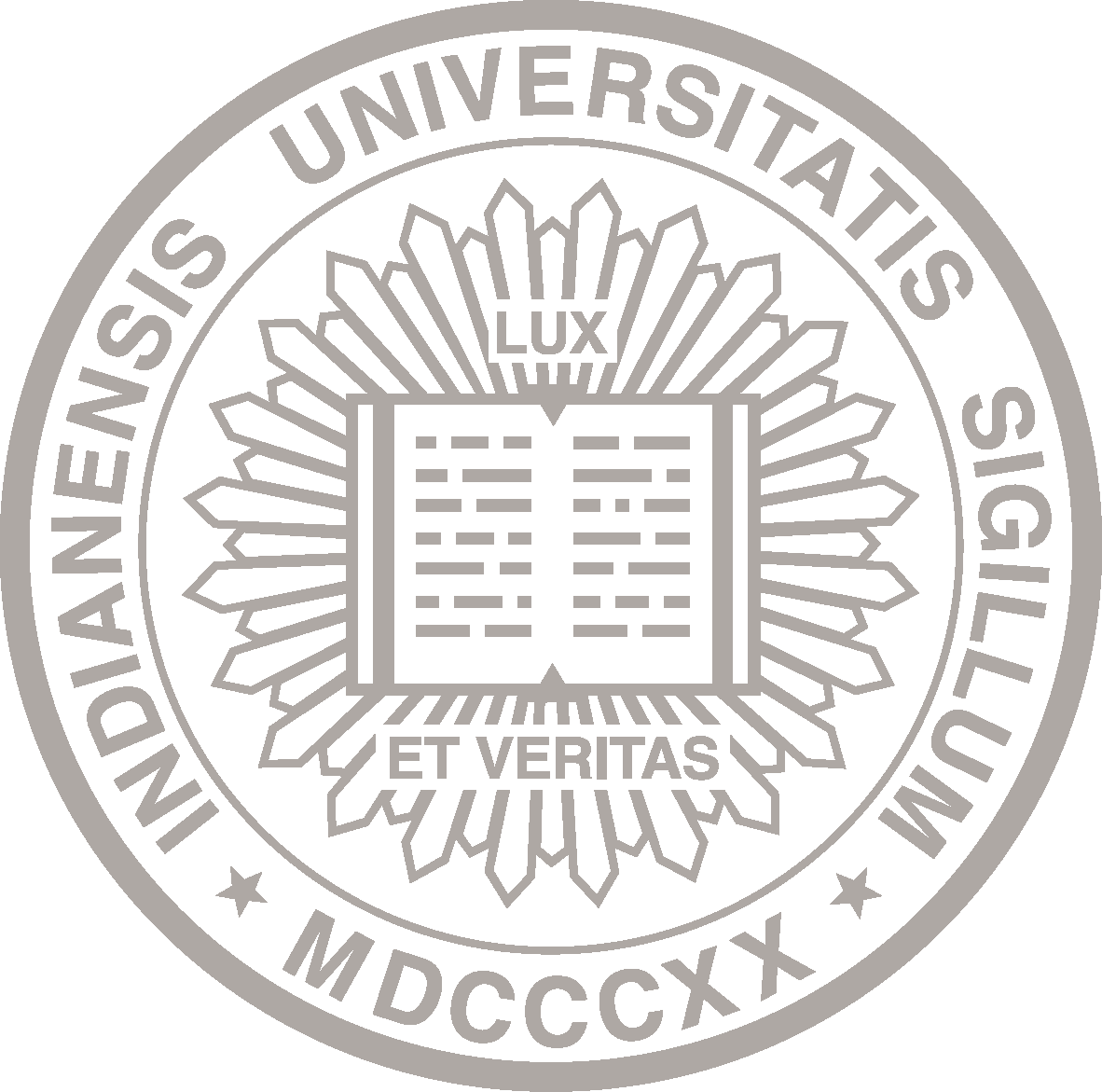 About This Policy
Effective Date:

05-01-1992
Date of Last Review/Update:

12-02-2016
Responsible University Office:

Financial Management Services
Responsible University Administrator:

Vice President and Chief Financial Officer
Policy Contact:

Anna Jensen
Associate Vice President and University Controller
Office of Financial Management Services
anjensen@iu.edu
Policy Feedback:

If you have comments or questions about this policy, let us know with the policy feedback form.
Many policies are quite lengthy. Please check the page count before deciding whether to print.
Policy Statement
A faculty or staff person designated as a fiscal officer, account supervisor or account manager must be an exempt (PAE) or non-exempt Professional Staff employee classified as PAS. The title and responsibility of a Delegate of Signature Authority can be either an exempt or a non-exempt employee.
Reason for Policy
To establish responsibility for an account by ensuring that the persons authorized to transact business on an account are the only people actually authorizing financial transactions by allowing both exempt and non-exempt employees to hold the title and responsibility of Delegate of Signature Authority.
Procedures
Delegation of Signature Authority can be set up by the unit in the Kuali Financial System. The electronic approval of the fiscal officer is automatically required by the system.
Definitions
Delegate of Signature Authority: A person authorized to use their signature for approval of financial transactions instead of the fiscal officer.
Fiscal Officer: The person responsible for the day to day management of the funds associated with an account. These duties include daily operations and approvals in an account. The responsibility for ensuring that transactions are proper, valid and in compliance with university policy is one assigned to the fiscal officer.
Account Manager: The person responsible for ensuring funds are spent according to the budget and that expenses are allocated correctly.
Account Supervisor: The person who has responsibilities for the fiscal management of an account through their responsibilities as an organizational leader.
History
The source to this policy is:
Fair Labor Standards Act, State of Indiana (communication with University Council), State Board of Accounts (communication with Supervisor), Office of Insurance, Loss Control & Claims (written communication), and Internal Auditing (written communication).