Accommodation for Religious Observances
ACA-59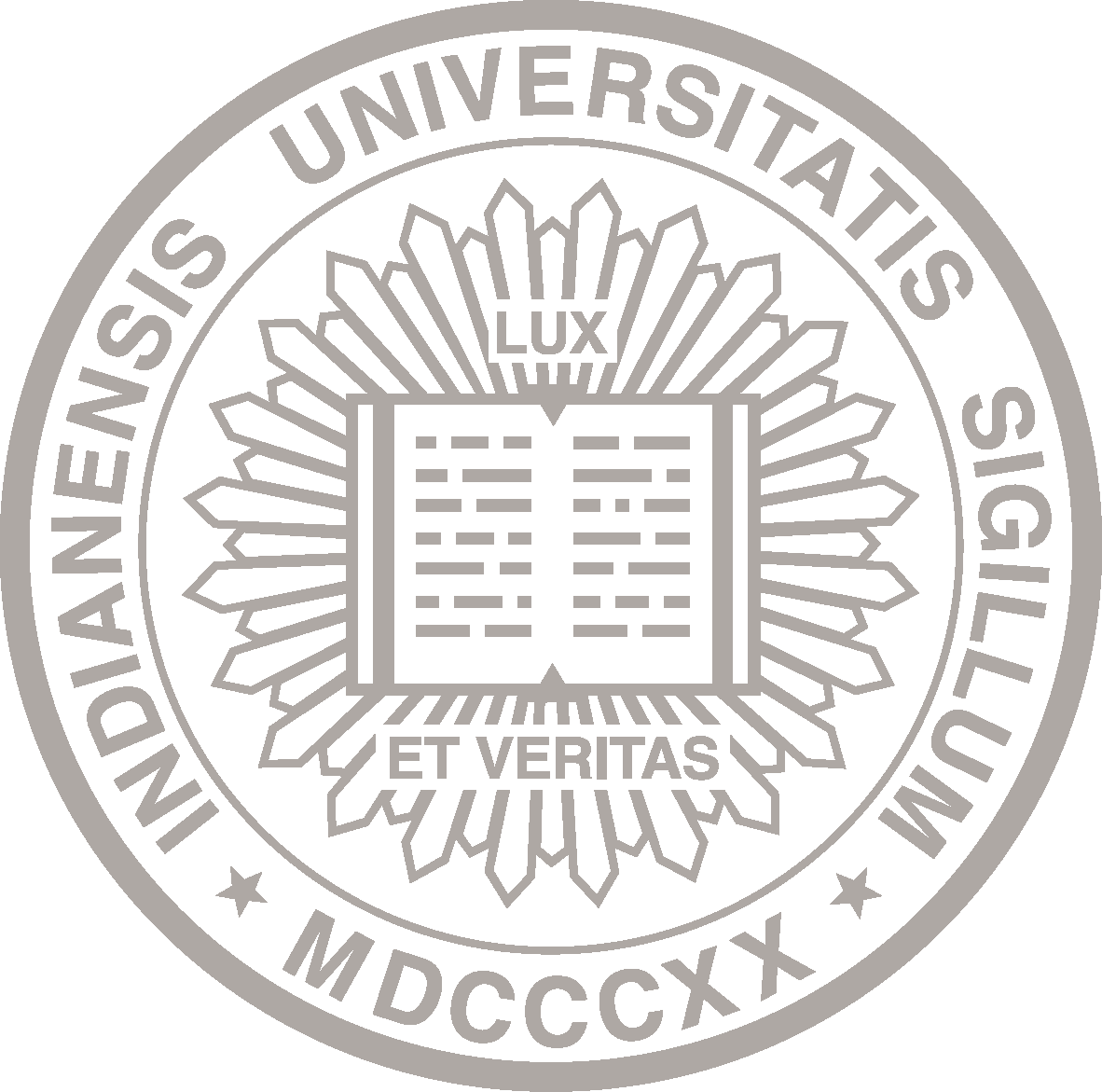 About This Policy
Effective Date:

03-28-2000
Date of Last Review/Update:

04-23-2019
Responsible University Office:

University Faculty Council
Responsible University Administrator:

 Chief Student Affairs Officer of each campus.
Policy Contact:

Director of Faculty Council Office
ufcoff@indiana.edu
Policy Feedback:

If you have comments or questions about this policy, let us know with the policy feedback form.
Many policies are quite lengthy. Please check the page count before deciding whether to print.
Policy Statement
Indiana University respects the right of all students to observe their religious holidays. Accordingly, course directors are to make reasonable accommodation, upon request, for such observances. It is the responsibility of the students involved to notify their course directors in a timely manner concerning their need for such accommodation.
Reason for Policy
Respect for all religions is a central premise to Indiana University's commitment to diversity and non-discrimination. Students and faculty also need to know which campus official is responsible for the implementation of this policy.
Procedures
Procedures for the implementation of this policy are to be determined by the faculty governance body on each campus.
In the absence of a campus-specific policy, procedures are to be determined by the Chief Academic Affairs Officer for the campus.
History
Enacted by University Faculty Council, March 28, 2000.
Amended by University Faculty Council, April 23, 2019.