Faculty Boards of Review: Minimum Standards for Uniform Hearing Procedures
ACA-17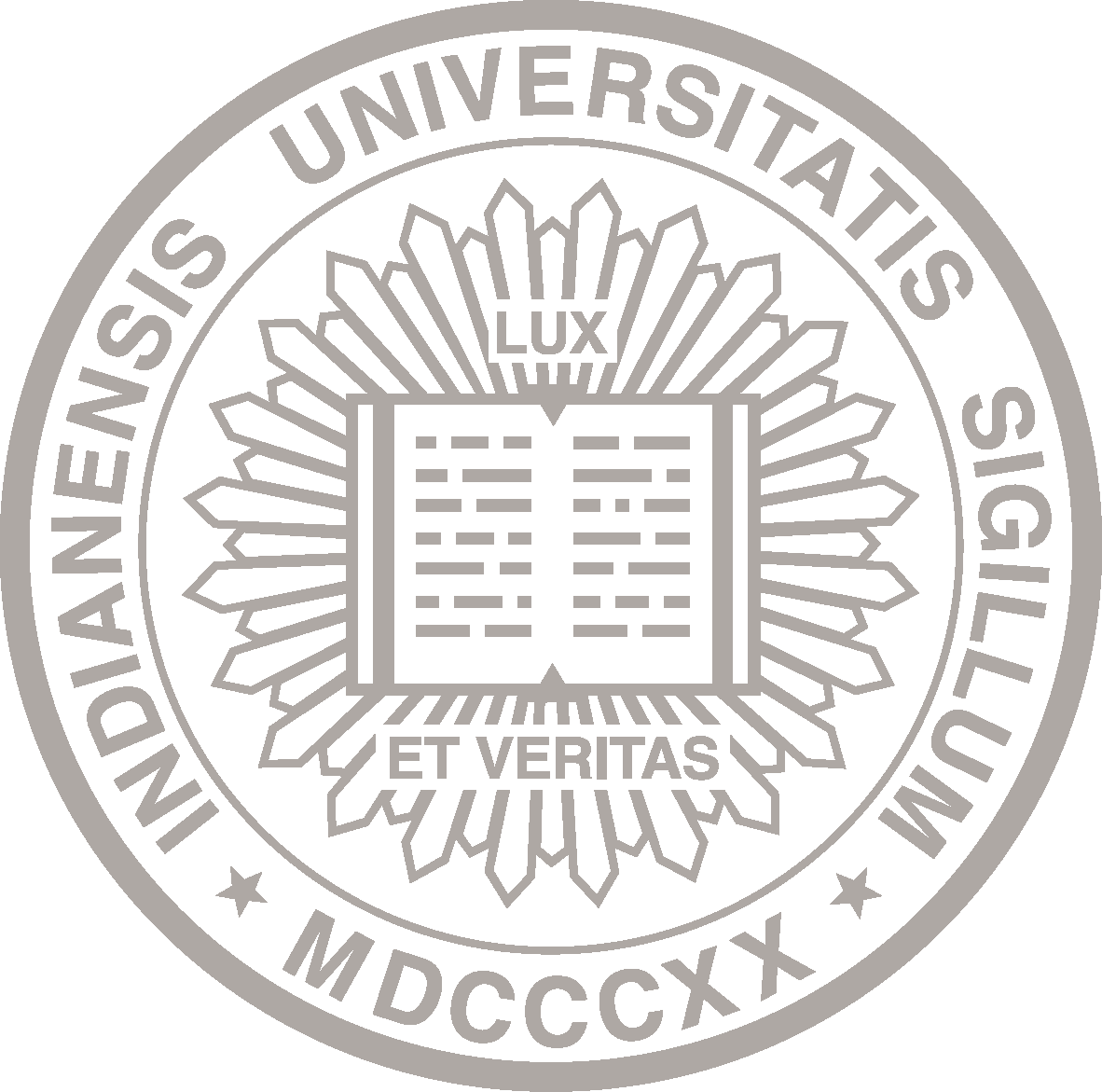 About This Policy
Effective Date:

04-08-1997
Date of Last Review/Update:

08-10-2020
Responsible University Office:

University Faculty Council
Responsible University Administrator:

University Faculty Council
Policy Contact:

ufcoff@indiana.edu
Policy Feedback:

If you have comments or questions about this policy, let us know with the policy feedback form.
Many policies are quite lengthy. Please check the page count before deciding whether to print.
Scope
These minimum standards for uniform hearing procedures apply to all hearings conducted by Faculty Boards of Review established by campus governing bodies under Article V of the Constitution of the Indiana University Faculty, except as modified by university policies regarding hearings discrimination, harassment and sexual misconduct cases and (Sexual Misconduct UA-03),  research misconduct cases (Research Misconduct ACA-30), and campus personal misconduct policies.
The standards for uniform procedures in Appeals apply to all proceedings reviewing sanctions imposed by the university pursuant to UA-03, ACA-30, or campus personal misconduct policies.
Policy Statement
A Faculty Board of Review conducts two kinds of proceedings. It conducts Hearings to resolve complaints brought by academic appointees concerning adverse actions by university administrators, and

it hears Appeals by academic appointees to review sanctions imposed pursuant to university misconduct

policies.

General Principles

All the members of a Faculty Board of Review shall be members of the faculty, and a majority of those shall be tenured. Members shall be elected by the faculty at large or by the faculty members of the campus faculty governance organization.
Complaints requesting a review of administrative action by Faculty Board of Review shall be submitted in writing. The complaint shall specify the action to be reviewed, the reasons for requesting the review, and a proposed remedy.
Upon receiving a complaint, a Faculty Board of Review shall provide written notice of the complaint and its particulars to the administrators 1) who are named in the complaint and 2) who are believed to be responsible for representing the University in regard to the complaint.
A Faculty Board of Review shall prepare a written summary and a taped record of its proceedings,  and these shall be available to members of the Board and both parties.
A Faculty Board of Review shall develop rules to ensure that the confidentiality of all its proceedings, excepting open hearings, is preserved and that its findings and recommendations are determined and communicated without undue publicity.
Either or both parties to the complaint may be represented by an attorney or adviser at formal or informal proceedings.
Members of a Faculty Board of Review shall recuse themselves from considering a complaint at any stage of the process if they are members of the complainant's department (or school/college if that unit is not organized in departments) or if there is any other association with the complainant which will make (or create the appearance of making) them unable to serve impartially.
Formal proceedings shall be conducted before the full membership of a Board of Review. The document establishing a Faculty Board of Review shall include a provision for filling vacancies on the Board.
A Faculty Board of Review shall prepare written recommendations regarding complaints and provide copies to both parties within a reasonable time following the conclusion of proceedings.

Hearings

A Faculty Board of Review shall allow reasonable time for the preparation of cases to both parties, set deadlines in order to dispose of cases in a timely fashion, schedule meetings and hearings at times convenient to both parties and the Board, and provide written notice of meetings and hearings in due time to all concerned.
A Faculty Board of Review, authorized to undertake informal efforts to resolve complaints, shall maintain a clear distinction between these efforts and its formal procedures and shall keep a written record of its informal efforts and the results these have produced.
The faculty on each campus, through its governance system, shall establish the conditions under which the procedures for its Faculty Board of Review hearings will be open or closed.
Both parties and the Faculty Board of Review may call witnesses, cross-examine witnesses, and request information bearing on the complaint from the University and others believed to have relevant information.
Formal hearings shall be conducted so as to guarantee that both sides are present, are permitted to participate, and are able to examine and respond to all evidence presented to the Board, nor shall recommendations regarding any complaint be sent to the Chancellor/Provost or Vice President until both parties have been heard.

Appeals

A Faculty Board of Review should adhere to the time limits for filing appeals and issuing recommendations specified in the relevant misconduct policies. It may extend those deadlines in the interests of fairness.
Because discrimination or misconduct situations may involve sensitive information, proceedings shall be closed unless all parties agree to hold an open hearing. The Board may not conduct new fact-finding. Its jurisdiction is limited to a review of whether the university's decision to hold an individual responsible for misconduct and impose a sanction was appropriate based on the record before it. The Board should in all cases be supplied with the reports, decisions, and recommendations previously prepared by university officials, and have access to all relevant materials gathered by university investigators.
Each party to the Appeal, as defined by the underlying misconduct policy, may present a statement to the Board, orally or in writing, personally or by an attorney or advisor. The Board may pose questions to any individual who makes a statement, but the other parties may not.
Because issues of discrimination, harassment, sexual misconduct or research misconduct may involve sensitive matters or specialized knowledge, the university shall make available to the Board members appropriate training and information.
Unless a specific misconduct policy specifies otherwise, the Board may issue recommendations that (a) affirm the university's actions, (b) recommend an alternative finding or sanction, or (c) recommend that a new investigation be conducted because of a significant error in the original investigation.
The Board's recommendations shall be addressed to the appropriate university appellate official specified in the underlying misconduct policy. If no official is specified, its recommendations shall be sent to the Chancellor/Provost of the campus.
The grievant retains the right to appeal the final decision to the President.
Reason for Policy
The minimum standards listed above are intended to ensure that consideration of faculty [In this policy, the word "faculty" is generic and includes librarians] requests for review of university actions concerning academic freedom, reappointment, tenure, promotion, dismissal, salary adjustment, and the nature or conditions of work by Faculty Boards of Review are conducted fairly and reasonably.
History
(University Faculty Council, April 8, 1997; Amended, November 10, 1998)
Policy revised in November 2017; update made to Scope.
Policy amended August 10, 2020, by the University Faculty Council.
Previous Versions:
Effective Dates: 11/10/1998 - 11/28/2017