Presidential Authority Regarding Academic Appointments
ACA-07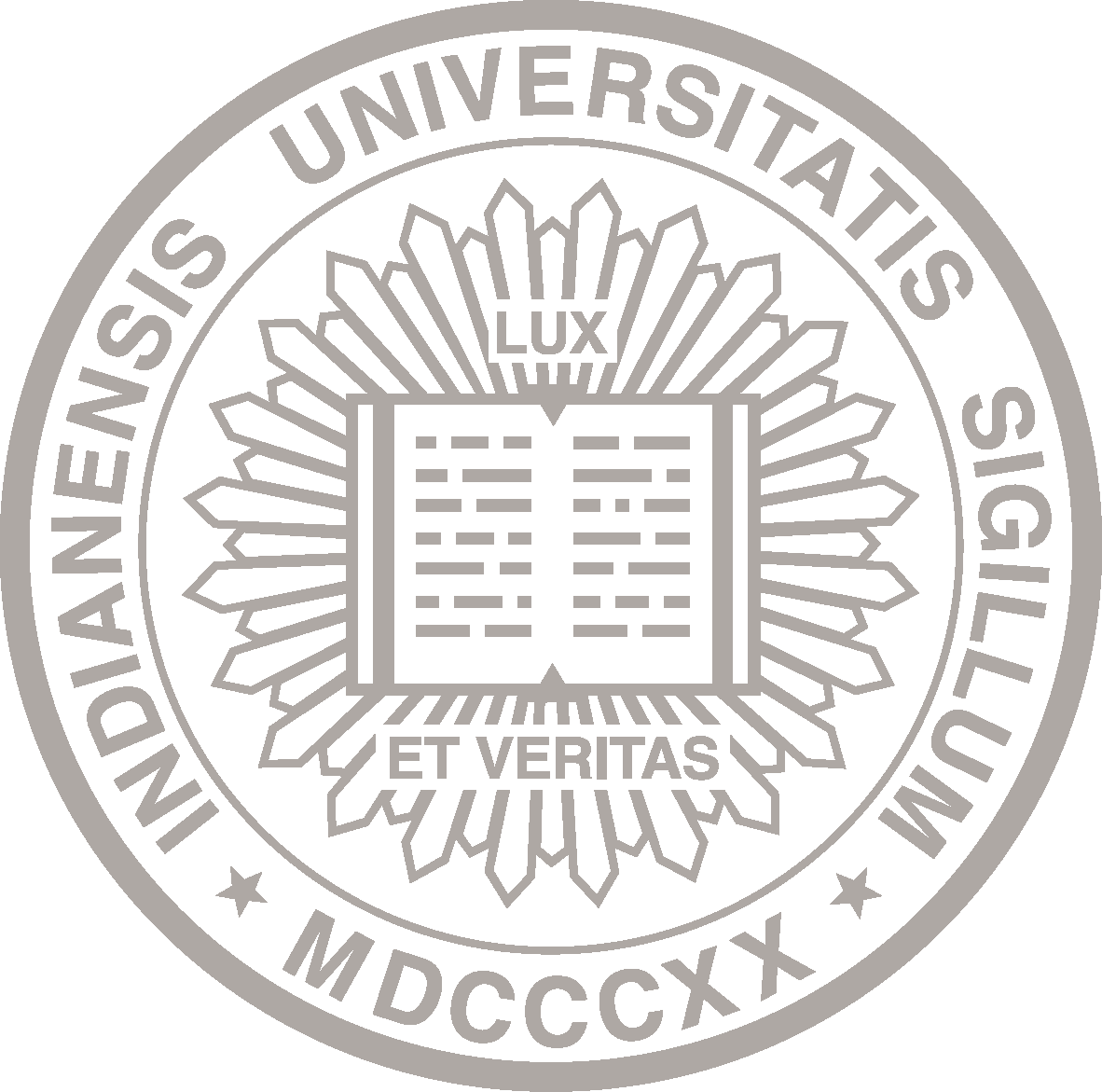 About This Policy
Effective Date:

04-09-1988
Date of Last Review/Update:

10-01-2020
Responsible University Office:

Office of the President
Responsible University Administrator:

Board of Trustees, Indiana University
Policy Contact:

Brenda Stopher
Chief of Staff, Office of the President
brstoph@iu.edu
Policy Feedback:

If you have comments or questions about this policy, let us know with the policy feedback form.
Many policies are quite lengthy. Please check the page count before deciding whether to print.
Policy Statement
When personnel matters such as approval of faculty appointments, promotion, appointments with tenure, and other proposed actions require action by the Board of Trustees, only those campus and other administrative recommendations that are approved by the President of Indiana University will be received and acted upon by the Board.
History
This policy was approved by the Board of Trustees on April 9, 1988.
This policy was reviewed in October 2021 and no updates were needed.