Change in Scholarship / Athletic Hearing Procedures
USSS-12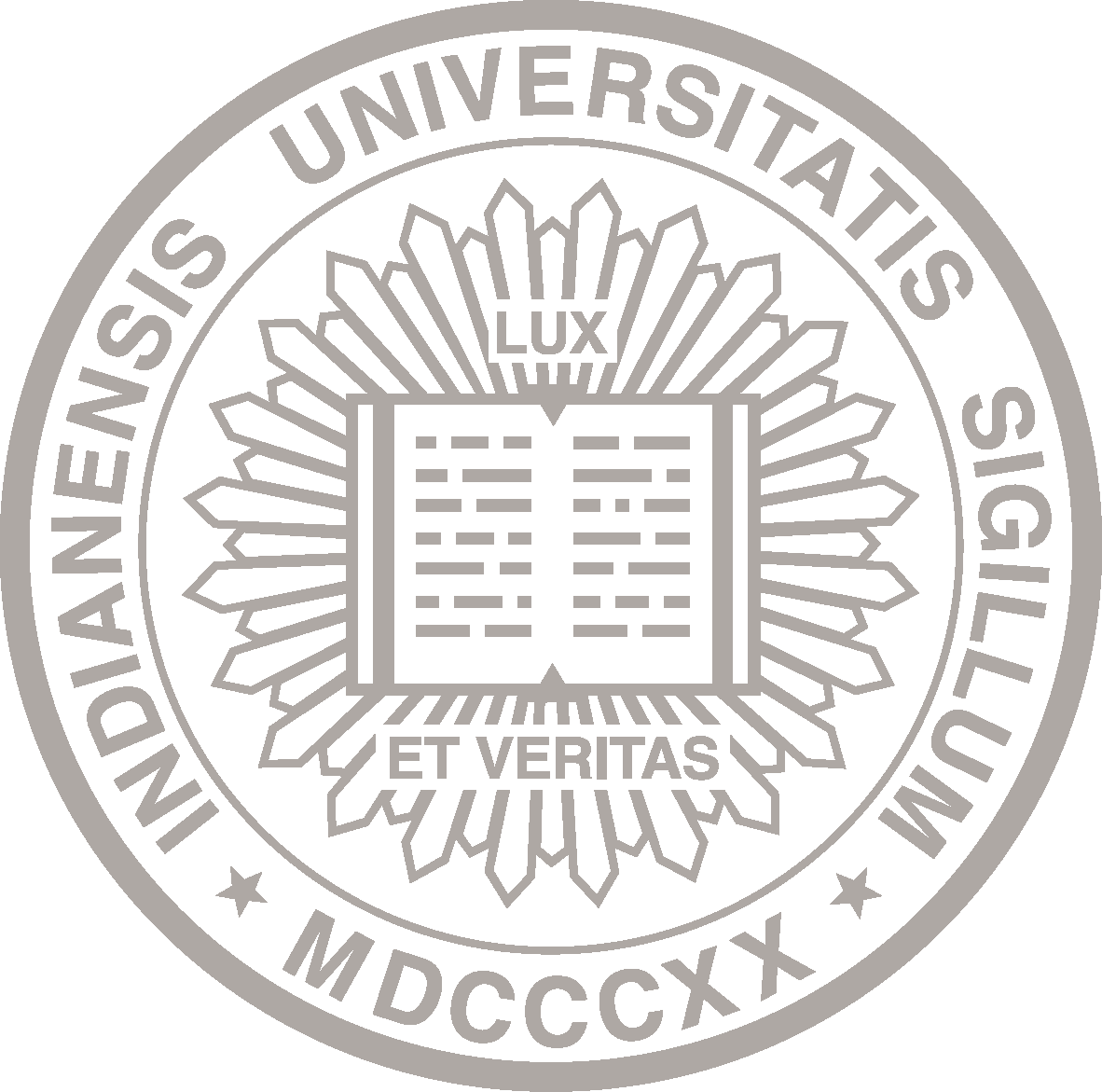 About This Policy
Date of Last Review/Update:

12-01-2011
Responsible University Office:

Student Services and Systems
Responsible University Administrator:

Executive Vice President for University Academic Affairs
Policy Contact:

Jim Kennedy
Assoc. Vice President for USSS


kennedjc@indiana.edu
Policy Feedback:

If you have comments or questions about this policy, let us know with the policy feedback form.
Many policies are quite lengthy. Please check the page count before deciding whether to print.
Policy Statement
Letters are received from Kathy Arnold in the Athletics Compliance Department to USSS, etc. indicating the change in scholarship and the academic semester/year
SES letters are then prepared indicating the student athlete's right to a hearing. The letter is both mailed and emailed to the student athlete, Kathy Arnold and the student's coach. A copy of the Athletic Aid Hearing Committee Appeal Procedures accompanies the letter to the student athlete.
In some instances, an email copy of the letter will suffice as official notification. Kathy Arnold will indicate when that is applicable.
A copy of the USSS letter along with the letter from Athletics is logged and saved in a binder in the office of the administrative secretary of USSS. An electronic copy of the letter received from Athletics and sent from our office will also be saved in //ads/ses/University_Financial_Aid_Office/Financial Aid Compliance/Internal/Athletic Hearing Letters.
Should the student exercise their right to an appeal the administrative secretary will arrange a date, time and location for all parties involved. All correspondence related to the hearing will go thru the office of Student Enrollment Services.