Effort Recertification Under Uniform Guidance
SPA-11-005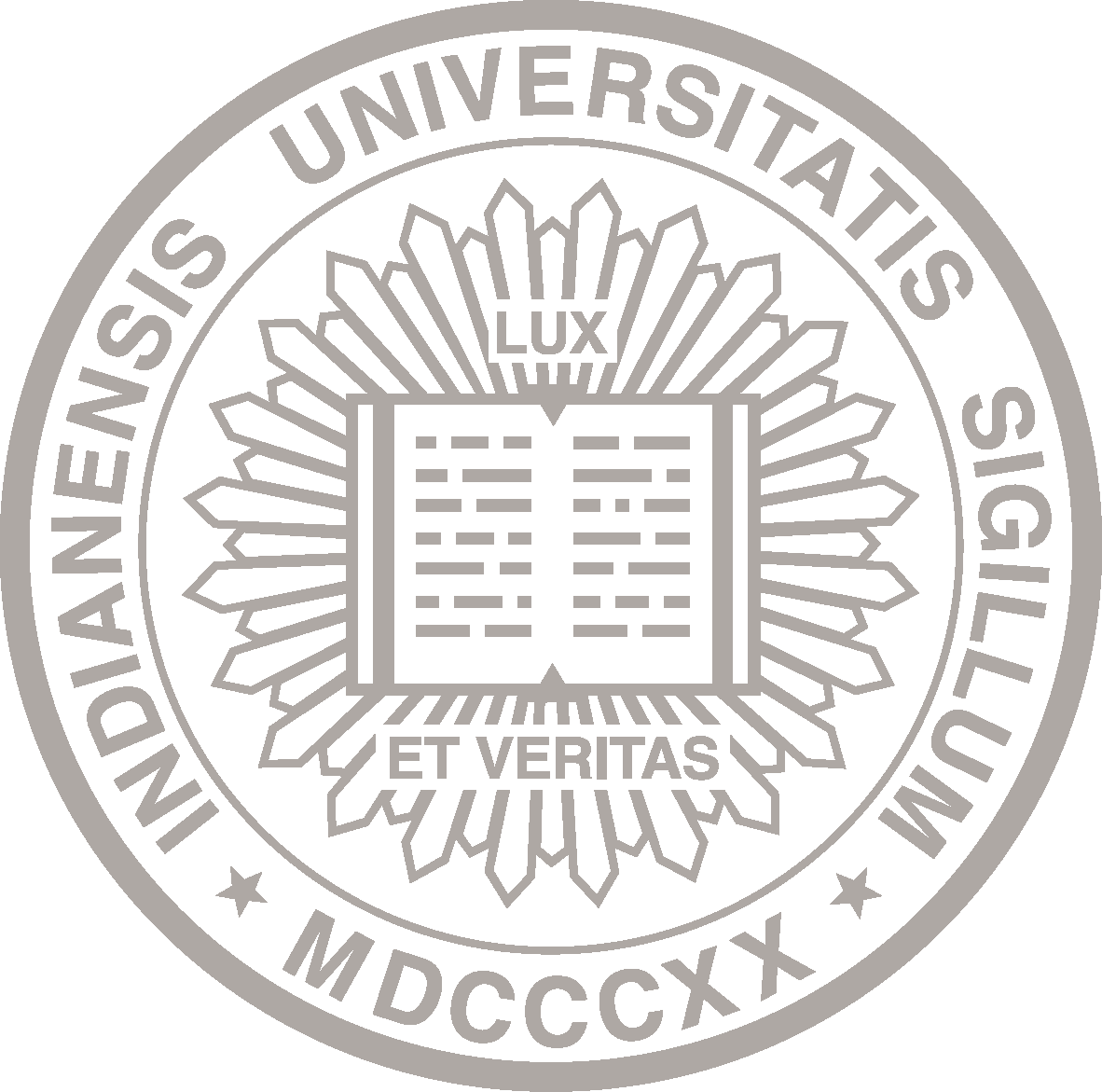 About This Policy
Effective Date:

03-31-2011
Date of Last Review/Update:

03-31-2016
Responsible University Office:

Office of Research Administration
Responsible University Administrator:

Associate Vice President for Research
Policy Contact:

James P. Becker, Executive Director of Grants and Contract Services

jambecke@indiana.edu
Policy Feedback:

If you have comments or questions about this policy, let us know with the policy feedback form.
Many policies are quite lengthy. Please check the page count before deciding whether to print.
Scope
This policy applies to Indiana University faculty, staff and students for whom a recertification of a previously certified and approved Indiana University effort certification document is being requested, or effort was applied to a non-sponsored research account at the time of effort certification document issuance.
Policy Statement
It is the policy of Indiana University that effort recertifications are generally not allowed. To be allowed they must be approved in advance by the Office of Research Administration (ORA) and include significant justification.
Reason for Policy
To establish guidelines and best practices for effort recertifications for Indiana University faculty, staff and students, including approved practice plan employees, paid all or in part on sponsored research accounts.
This policy is to provide additional direction with respect to the documentation of personnel expenses on federal and federal pass through awards at Indiana University that they accurately reflect the work performed on those awards in accordance with the requirements of the Uniform Administrative Requirements, Cost Principles, and Audit Requirements for Federal Awards.
Procedures
Effort recertifications are submitted online through the ORA website.
http://researchadmin.iu.edu/GrantContract/gc-gfo/gfo_effort_recreate1.html 
Requests must include the following information:
A statement of how the error in effort certification or failure to apply effort to the sponsored project(s) was identified.
A statement of what caused the effort certification error.
A full description of the processes or procedures implemented to avoid future errors.
A description of how the work performed benefitted the project to which the effort reallocation is being requested.
Effort recertification requests involving additional salary charges of less than $1,000 will not be considered by the Office of Research Administration.
Approved Practice Plan Effort
Those Indiana University departments authorized to recover approved practice plan employee salary costs through sponsored research accounts are responsible for approved practice plan effort certification and must follow the guidelines established in this policy.
Definitions
Approved Practice Plans: Those practice plans approved by Indiana University to recover salary costs related to research conducted under the auspices of Indiana University.
Effort certification documents: Personnel activity reports that are issued periodically by ORA for each individual paid or cost-shared on a sponsored research account. Effort certification documents are based on the individual's salary and wage distribution by account/project and are routed to the fiscal officer, account delegate, or effort certification delegate of record for each account on the document.
Effort Recertification: Any reallocation of effort on a previously certified Indiana University effort certification document. The term effort recertification also applies to individuals whose effort was applied to a non-sponsored account at the time of effort certification document issuance.
Sanctions
Failure to follow this policy may result in removal of effort from any federally sponsored project included in the effort certification document to a non-sponsored account, or in the case of recovered approved practice plan compensation, the effort would be moved to a non-sponsored account.
Inaccurate or misrepresented effort certifications will result in removal of the effort in question from the project.
History
Replaces:
III-100: "A21 Effort Reports"
Important Notice 03-3 "A21 Effort Reports"
SPA-11-005 – "Effort Recertification under OMB-A21"
Previous Versions: