Negotiating with Agencies and Routing Proposals
III-20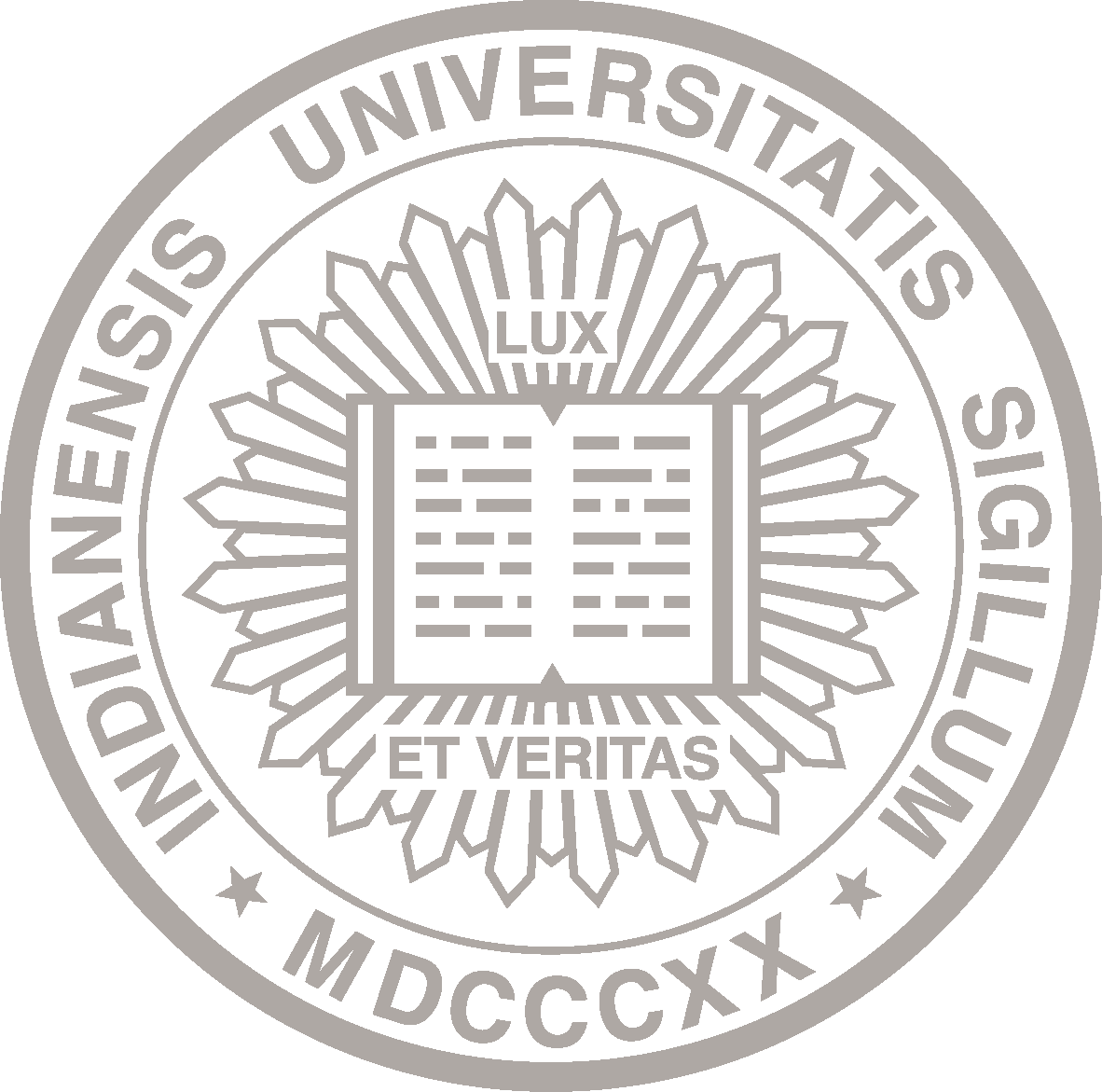 About This Policy
Effective Date:

10-01-1990
Date of Last Review/Update:

01-01-1996
Responsible University Office:

Financial Management Services
Responsible University Administrator:

Vice President and Chief Financial Officer
Policy Contact:

Steve Martin

, Associate VP Research Administration
Policy Feedback:

If you have comments or questions about this policy, let us know with the policy feedback form.
Many policies are quite lengthy. Please check the page count before deciding whether to print.
Policy Statement
For any sponsored program activity, a formal proposal must be routed through the department, school and the appropriate research office before any commitments are made by sponsored project employees.
Procedures
Employees are encouraged to make initial contact with potential sponsors to determine if there is sufficient mutual interest to warrant a formal proposal. The appropriate campus research office (Research and Sponsored Programs - IUPUI or Sponsored Research Services - IUB) and the Assistant Vice President of Research and the University Graduate School are both available to assist faculty members with discussions and negotiations.