Student Organization Annual (SOA) Report - RESCINDED
FIN-TRE-190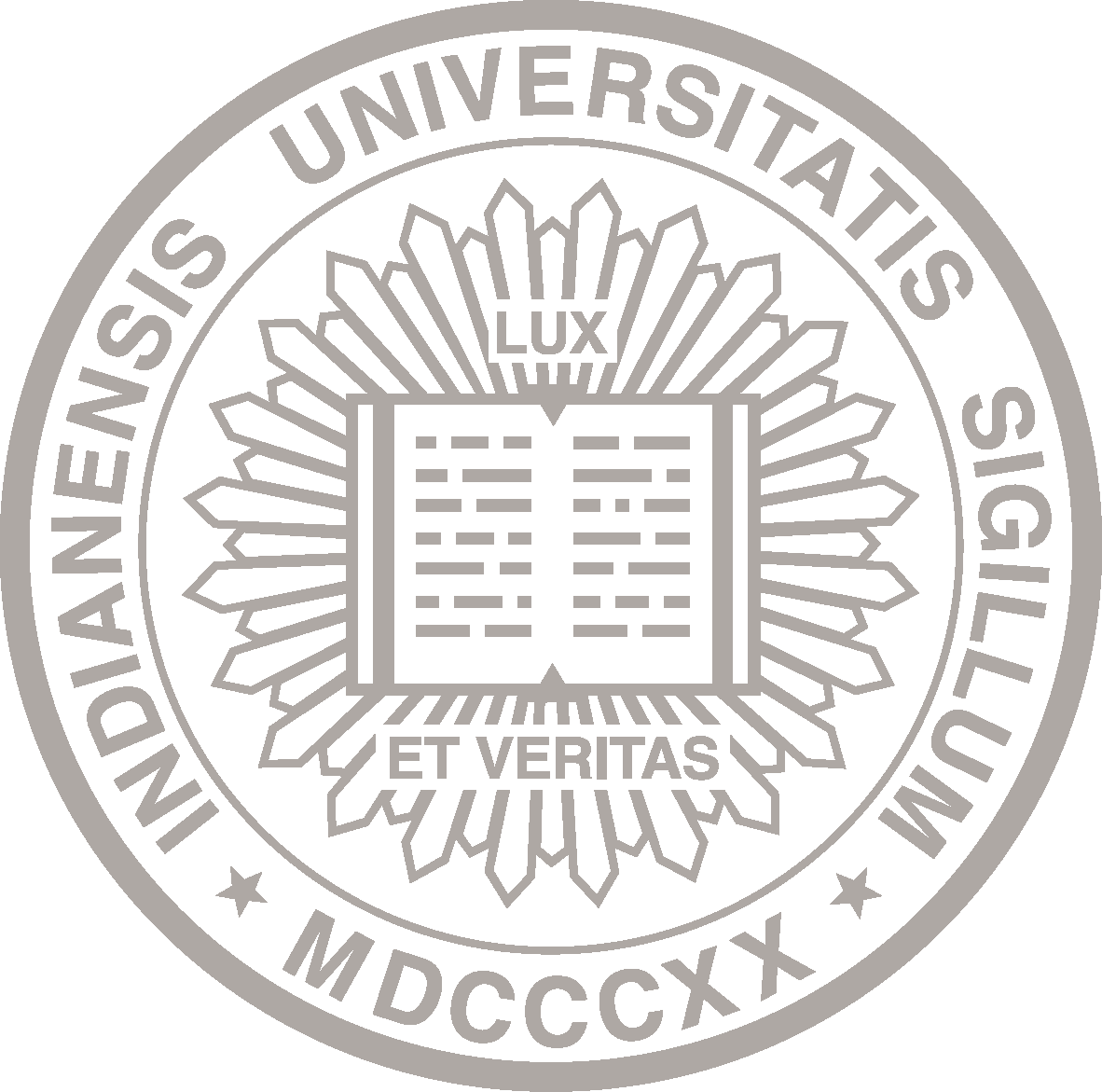 About This Policy
Effective Date:

10-01-1990
Date of Last Review/Update:

11-18-2016
Responsible University Office:

Office of the Bursar
Responsible University Administrator:

University Treasurer
Policy Contact:

Brittany Hubbard

University Bursar

bchubbar@iu.edu
Policy Feedback:

If you have comments or questions about this policy, let us know with the policy feedback form.
Many policies are quite lengthy. Please check the page count before deciding whether to print.
Policy Statement
Each campus is responsible for the analysis of their Student Organization Office financial activity on an annual basis at June 30, and for the subsequent preparation and distribution of a Student Organization Annual financial report. A copy of the report shall be forwarded to the chief accountant, Financial Management Services, IUB, so that it can be included in the university's annual report.
Reason for Policy
To insure that all University funds or funds held in trust by the University are accounted for and are included in the annual financial report of the University.
Procedures
It currently is the responsibility of the bursar on each campus to produce the financial report for the SOA reports.
Definitions
The financial report shall include an operating statement that shows beginning balance, income, expenses, change, and ending balance, as well as bank reconcilement statement that ties to the ending balance.
History
This policy was established on October 1, 1990.
Revised to add scope November 2016.