Furniture Purchases
FIN-PUR-9.0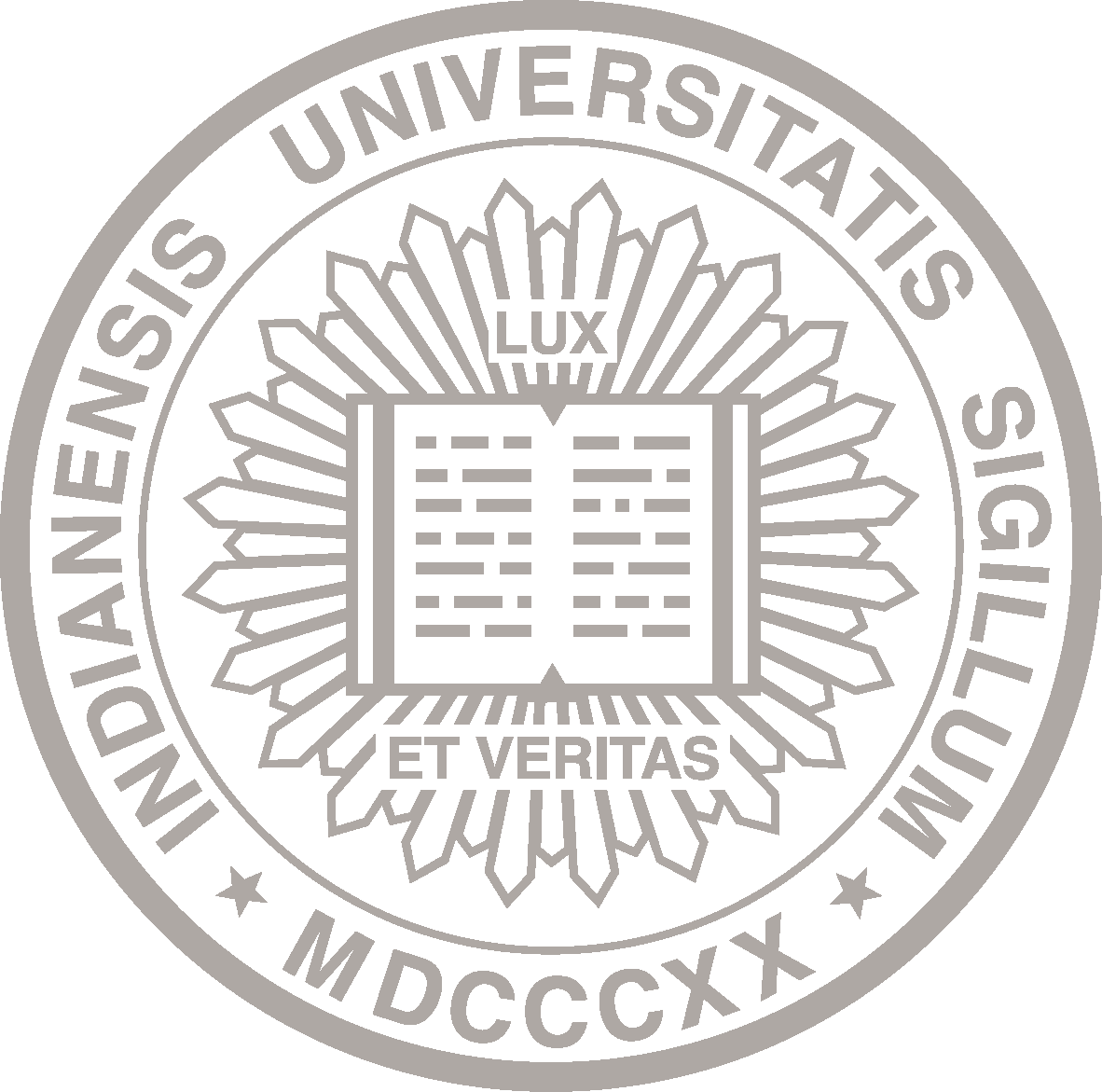 About This Policy
Effective Date:

02-18-1992
Date of Last Review/Update:

07-27-2016
Responsible University Office:

Procurement Services
Responsible University Administrator:

Vice President and Chief Financial Officer
Policy Contact:

Jill Schunk
Associate VP, Office of Procurement Services
jschunk@iu.edu
Policy Feedback:

If you have comments or questions about this policy, let us know with the policy feedback form.
Many policies are quite lengthy. Please check the page count before deciding whether to print.
Policy Statement
Furniture standards have been reviewed and approved by each IU campus and the Vice President and Chief Financial Officer. The Associate Vice President, University Procurement Services is responsible for the consistent implementation of these standards. Exceptions must be approved in writing by the Vice President and Chief Financial Officer or the Campus Vice President or Chancellor. (An approved furniture catalog is available through the purchasing department.)
All public areas or lounges and all floor, window, and wall treatments must be specified through the Office of the University Architect or the purchasing department. All furniture items, carpeting, and wall coverings, must meet applicable fire and safety codes.