Prepayment of Orders
FIN-PUR-7.0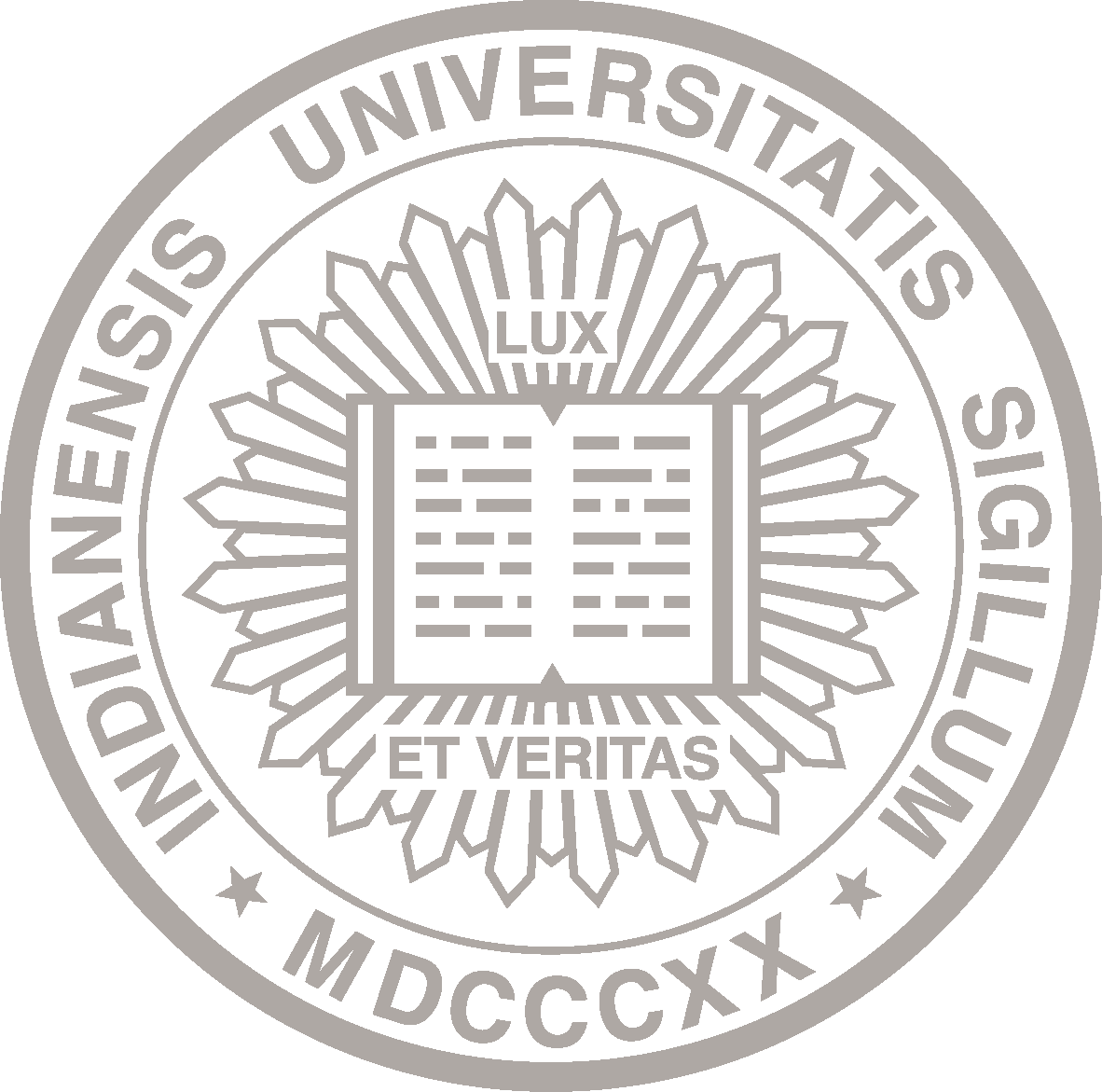 About This Policy
Effective Date:

02-18-1992
Date of Last Review/Update:

07-26-2016
Responsible University Office:

Procurement Services
Responsible University Administrator:

Vice President and Chief Financial Officer
Policy Contact:

Jill Schunk
Associate VP, Office of Procurement Services
jschunk@iu.edu
Policy Feedback:

If you have comments or questions about this policy, let us know with the policy feedback form.
Many policies are quite lengthy. Please check the page count before deciding whether to print.
Policy Statement
Payment for goods or services shall not be made unless satisfactorily received prior to payment.
Exceptions:
Payments to local, state, and federal government entities.
Any procurement of goods or services where the source provides an instrument of security.
Where the funding agency has authorized prepayment.
Service and maintenance contracts where necessary.
Small orders (under $2,500.00) where the account manager approves prepayment.
Approval by the Associate Vice President of University Procurement Services or the campus Vice Chancellor.
Procedures
Prepaid orders shall be submitted to Financial Management Services for inclusion of check with order. Invoices for partial shipments will be accepted.