Documentation
FIN-PUR-5.7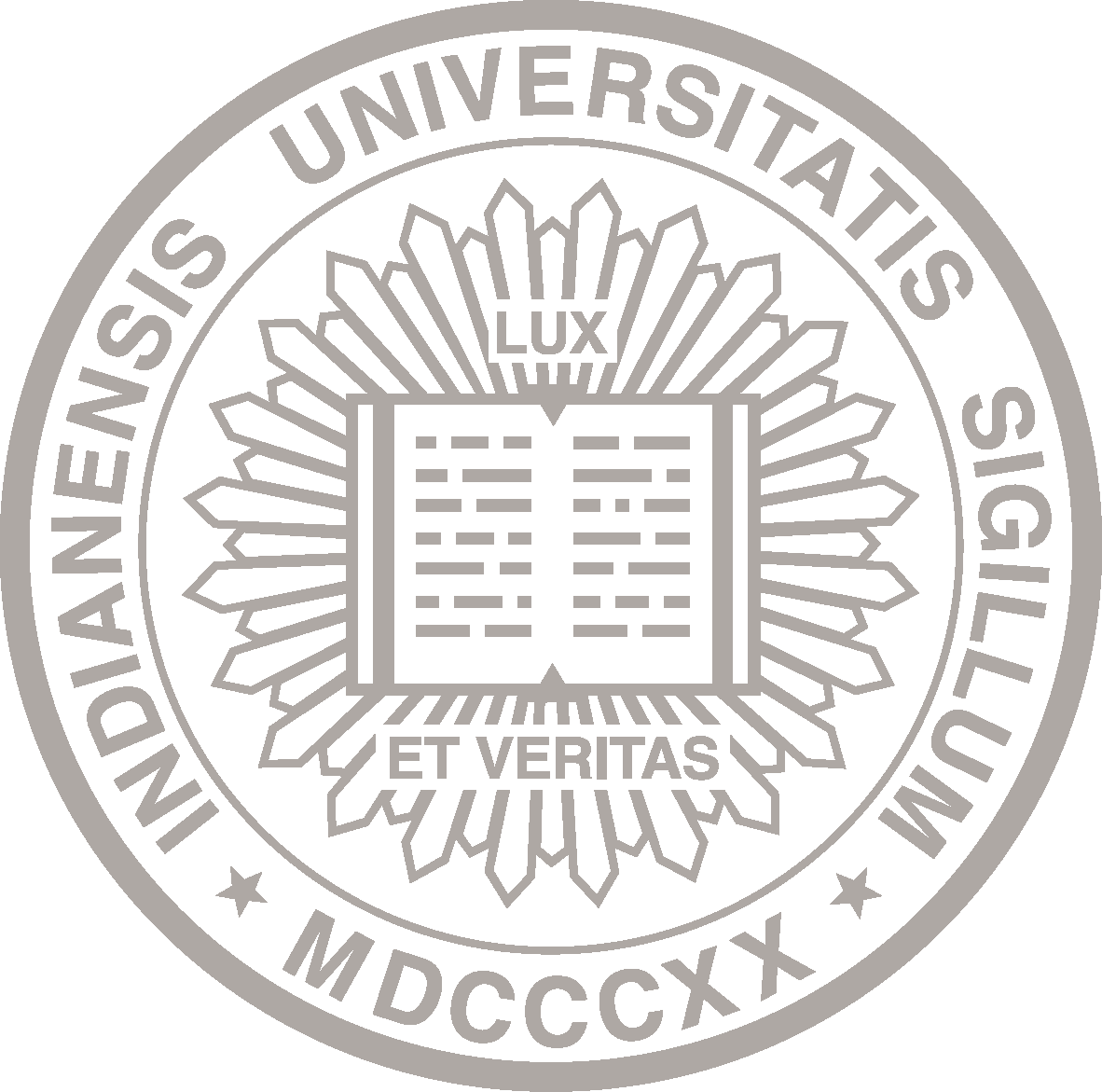 About This Policy
Effective Date:

02-18-1992
Date of Last Review/Update:

07-26-2016
Responsible University Office:

Procurement Services
Responsible University Administrator:

Vice President and Chief Financial Officer
Policy Contact:

Jill Schunk
Associate VP, Office of Procurement Services
jschunk@iu.edu
Policy Feedback:

If you have comments or questions about this policy, let us know with the policy feedback form.
Many policies are quite lengthy. Please check the page count before deciding whether to print.
Policy Statement
All procurement transactions will be properly coded, documented and filed to identify the purchasing process and decision rationale. Documentation will be maintained under state record retention requirements.
Reason for Policy
Indiana University has an obligation to its constituents to provide an accurate audit trail of all its purchasing activities.