Purchase Order Award Criteria
FIN-PUR-5.5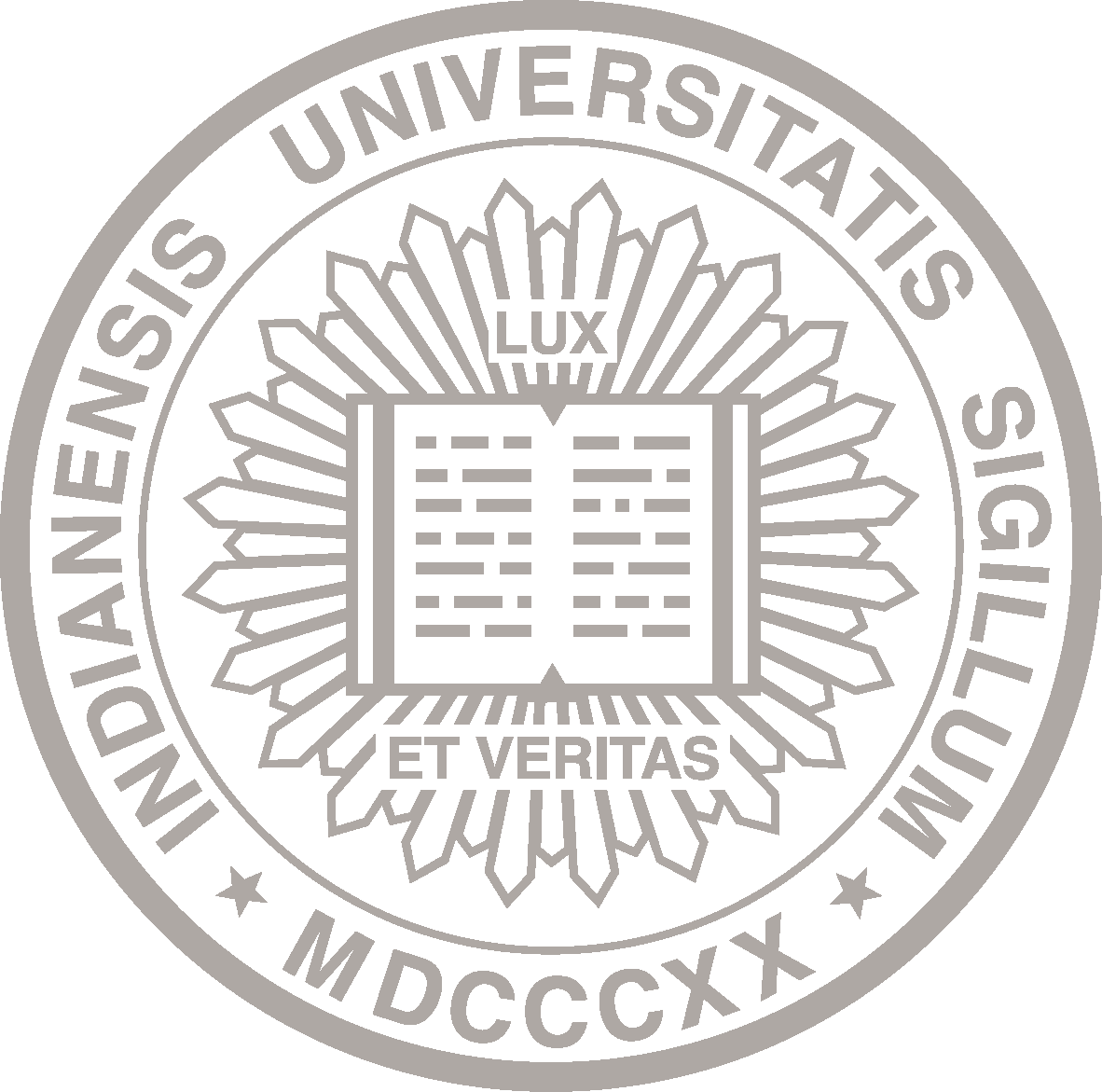 About This Policy
Effective Date:

02-18-1992
Date of Last Review/Update:

07-26-2016
Responsible University Office:

Procurement Services
Responsible University Administrator:

Vice President and Chief Financial Officer
Policy Contact:

Jill Schunk
Associate VP, Office of Procurement Services
jschunk@iu.edu
Policy Feedback:

If you have comments or questions about this policy, let us know with the policy feedback form.
Many policies are quite lengthy. Please check the page count before deciding whether to print.
Policy Statement
Awards shall be made employing a combination of the following criteria:
Degree to which the item(s) or service quoted will best fill the University's requirements
Price includes freight, payment terms, and life-cycle costing
Delivery date
Service
Expertise
Everything being equal, purchase will be made from local, state and U.S. vendors, in that order
Definitions
Life-Cycle Costing: Includes total acquisition price, installation, annual operating and maintenance costs, and residual value.