Negotiation
FIN-PUR-5.3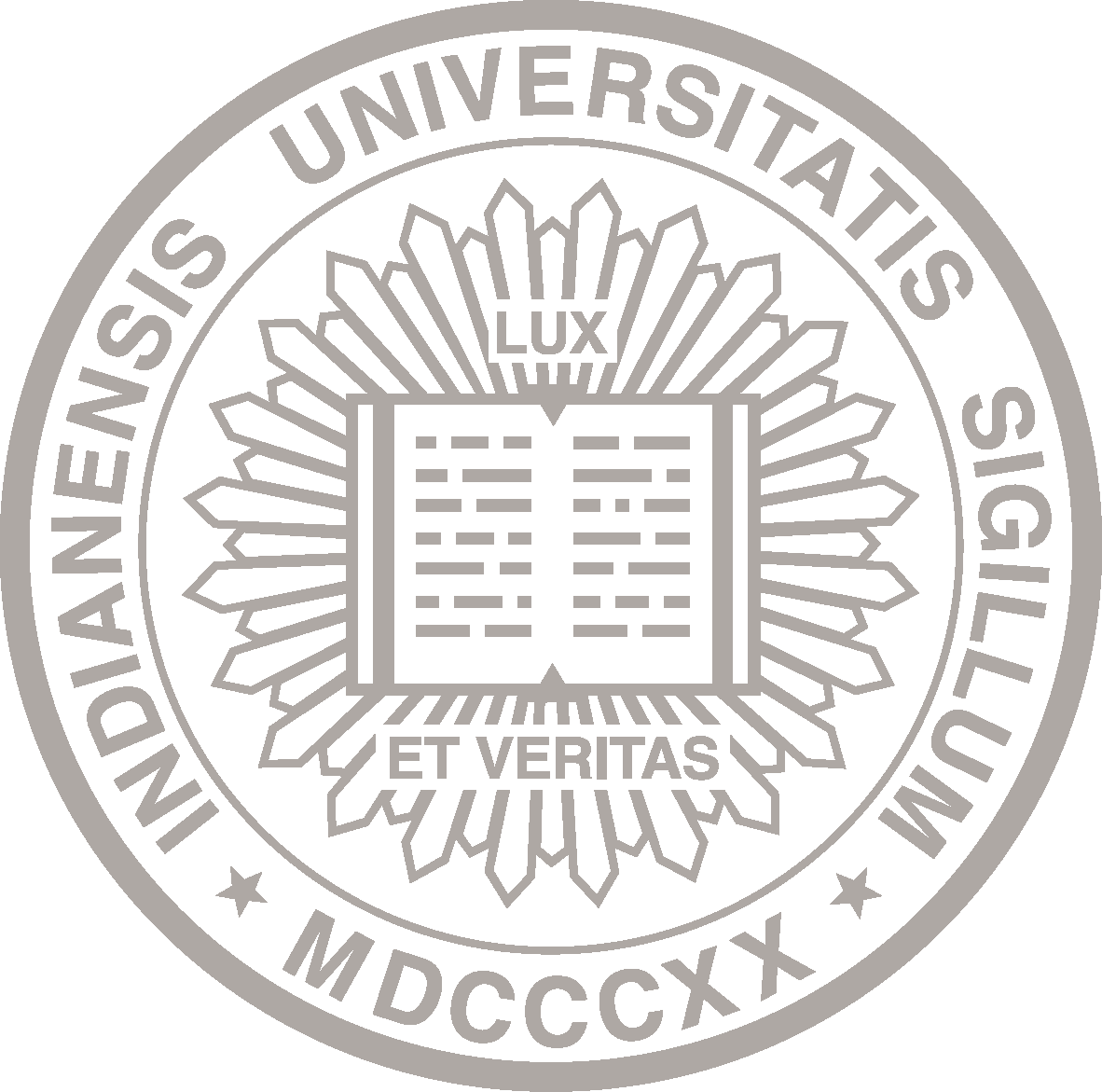 About This Policy
Effective Date:

02-18-1992
Date of Last Review/Update:

07-26-2016
Responsible University Office:

Procurement Services
Responsible University Administrator:

Vice President and Chief Financial Officer
Policy Contact:

Jill Schunk
Associate VP, Office of Procurement Services
jschunk@iu.edu
Policy Feedback:

If you have comments or questions about this policy, let us know with the policy feedback form.
Many policies are quite lengthy. Please check the page count before deciding whether to print.
Policy Statement
Where appropriate, University Procurement Services may use negotiation as an additional tool for establishing the best outcome. This process requires the prior approval of the Associate Vice President, University Procurement Services.
Reason for Policy
In a limited number of instances, the process of negotiation provides the best vehicle for establishing a working relationship including the price for a product or service.