Use of Other Recognized Sources as Basis of Award
FIN-PUR-5.2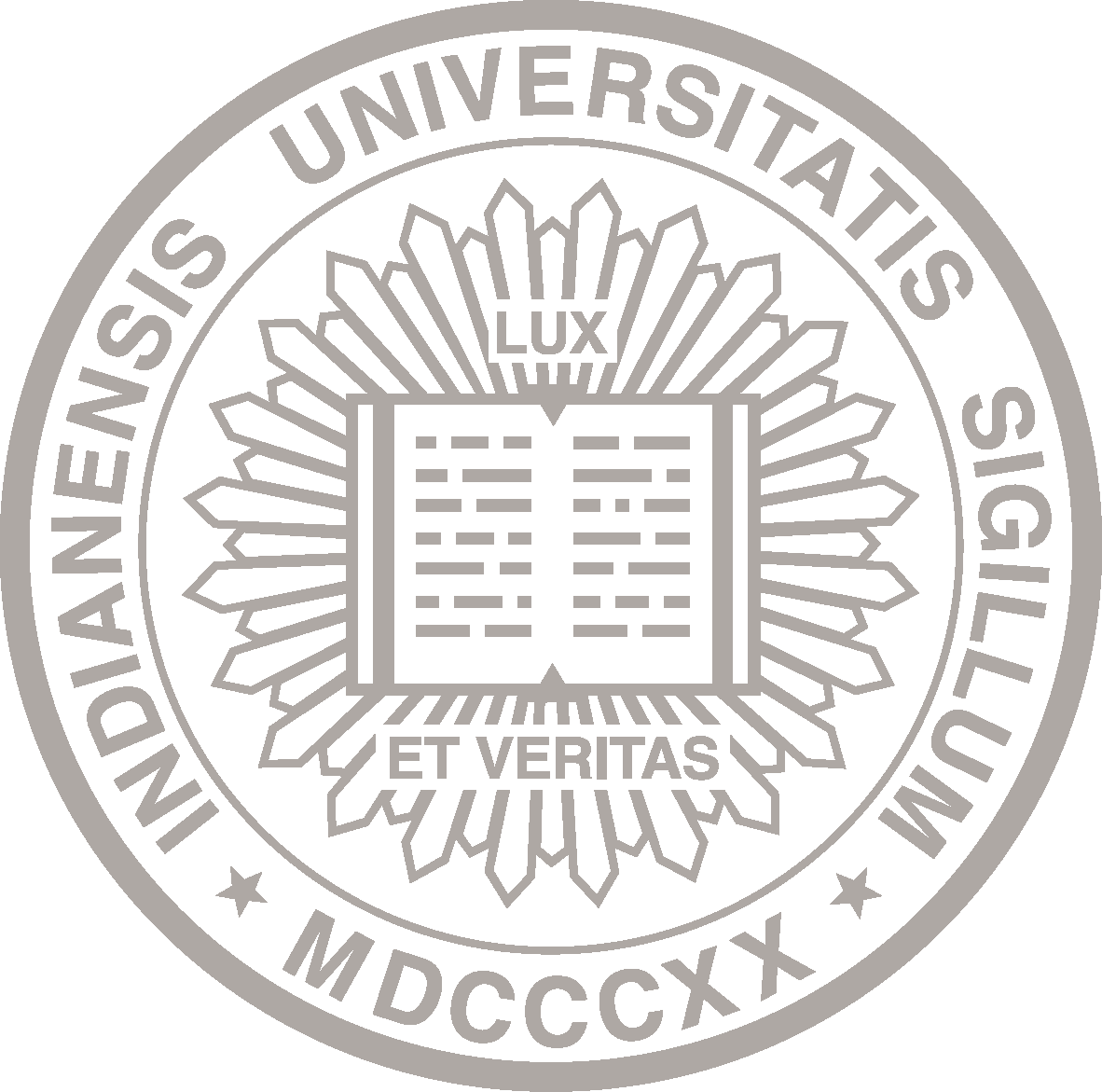 About This Policy
Effective Date:

02-18-1992
Date of Last Review/Update:

07-26-2016
Responsible University Office:

Procurement Services
Responsible University Administrator:

Vice President and Chief Financial Officer
Policy Contact:

Jill Schunk
Associate VP, Office of Procurement Services


jschunk@iu.edu
Policy Feedback:

If you have comments or questions about this policy, let us know with the policy feedback form.
Many policies are quite lengthy. Please check the page count before deciding whether to print.
Policy Statement
Within reason, as determined by the purchasing agent, all known, interested, and qualified vendors for a given product or service shall be provided an opportunity to offer quotations.
Reason for Policy
Recognizing state and federal price agreements as documented justification for institutional purchases.
Procedures
In instances where it is advantageous, developed contracts will be utilized and considered justification for awarding orders.
State QPA Agreements
Federal GSA Agreements
Cooperative Contracts (E&I, University Hospitals, State Schools, CICPC, etc.)
Institutional Contracts (Computers, Dealer Contracts, etc.)