Development of Vendor List
FIN-PUR-5.1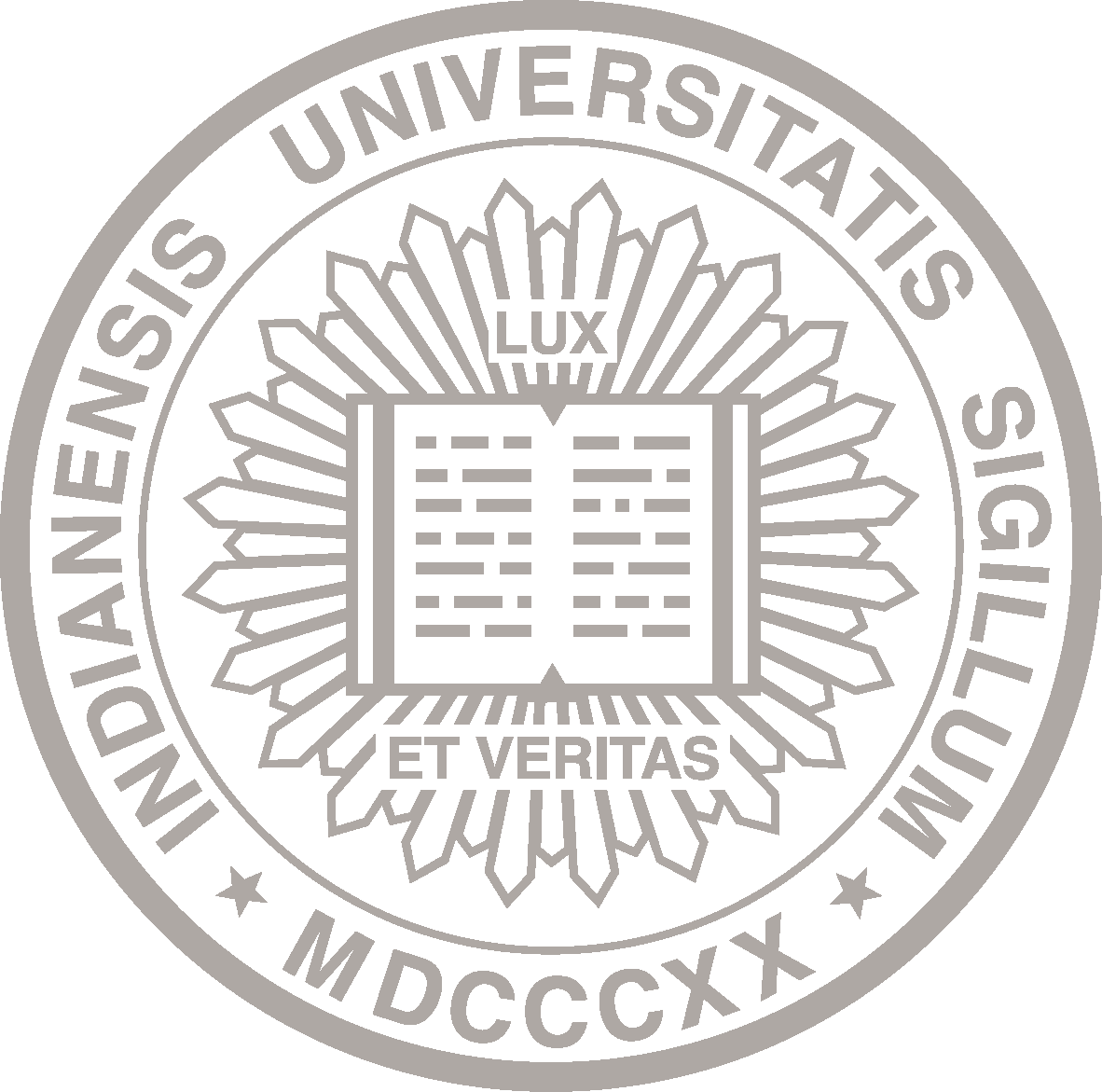 About This Policy
Effective Date:

02-18-1992
Date of Last Review/Update:

07-26-2016
Responsible University Office:

Procurement Services
Responsible University Administrator:

Vice President and Chief Financial Officer
Policy Contact:

Jill Schunk
Associate VP, Office of Procurement Services
jschunk@iu.edu
Policy Feedback:

If you have comments or questions about this policy, let us know with the policy feedback form.
Many policies are quite lengthy. Please check the page count before deciding whether to print.
Policy Statement
Within reason, as determined by the purchasing agent, all known, interested, and qualified vendors for a given product or service shall be provided an opportunity to offer quotations.
Reason for Policy
University Procurement Services is responsible for the development and maintenance of a current inventory of reliable vendors.
Procedures
The "bid list" for a given requirement shall be the responsibility of the purchasing agent. The purchasing agent shall use various resources to develop the list, including, but not limited to: requesting department suggestions, lists developed from previous similar solicitations, advertisements in trade journals by potential suppliers, lists of minority or otherwise disadvantaged suppliers, and direct solicitations by potential vendors.
All must complete a Federal Employer Identification Number form so that we may conform with IRS reporting policies.
Solicitation Process Procedures