Competition
FIN-PUR-5.0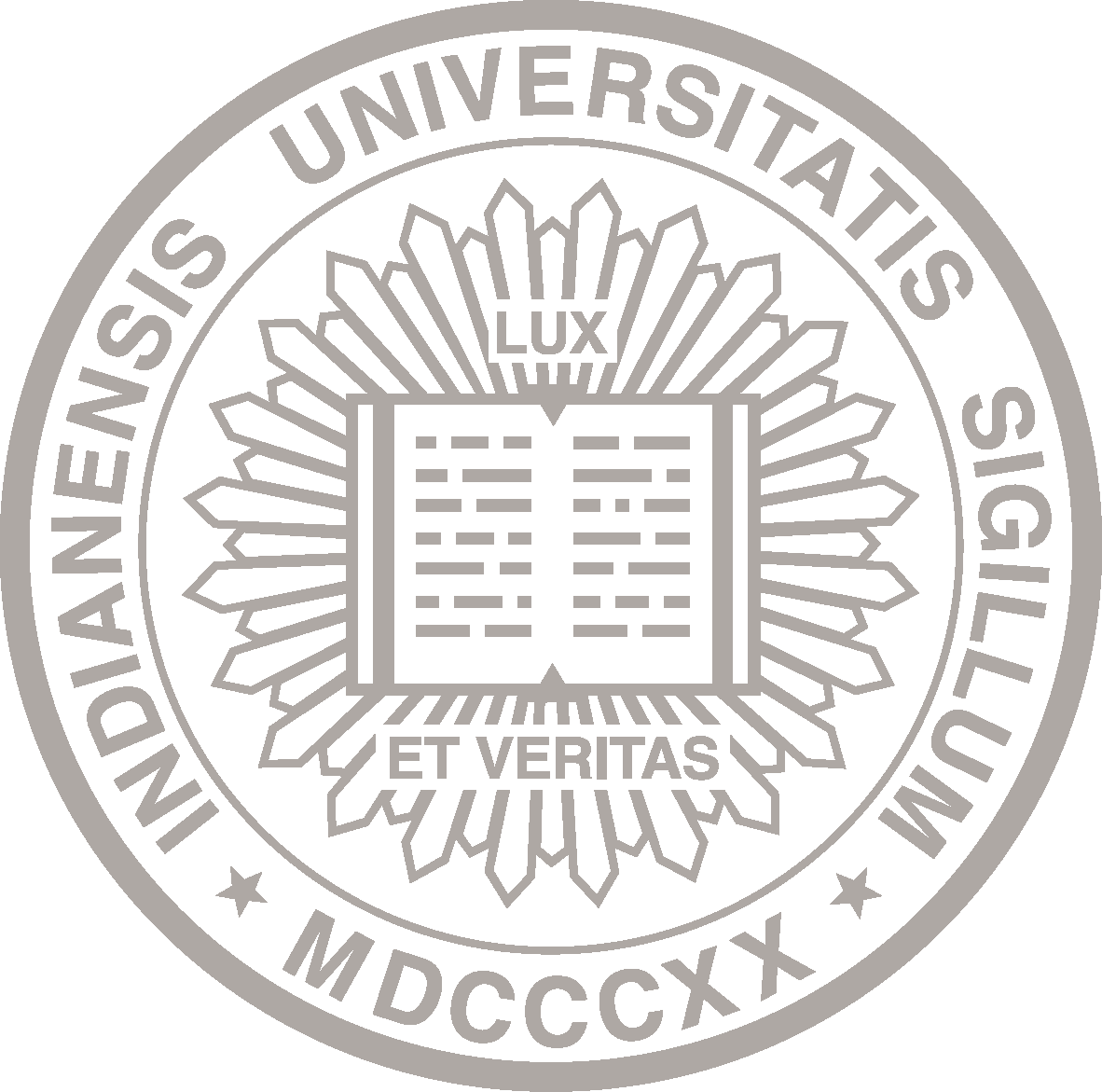 About This Policy
Effective Date:

02-18-1992
Date of Last Review/Update:

07-27-2016
Responsible University Office:

Procurement Services
Responsible University Administrator:

Vice President and Chief Financial Officer
Policy Contact:

Jill Schunk
Associate VP, Office of Procurement Services
jschunk@iu.edu
Policy Feedback:

If you have comments or questions about this policy, let us know with the policy feedback form.
Many policies are quite lengthy. Please check the page count before deciding whether to print.
Policy Statement
Single requirements under $5,000 need not be bid. The purchasing professional may use his or her discretion regarding bidding single requirements with a net cost of less than $5,000. Competitive quotes shall be solicited for requirements of over $5,000 or appropriate justification shall be provided to document exceptions.
Recognized official quotations are the responsibility of the University Procurement Services.
Reason for Policy
To secure timely delivery of goods and services for the University at the most cost-effective price and to encourage competition while promoting ethical business practices with all parties.