Responsibilities in Acquisition Process
FIN-PUR-4.0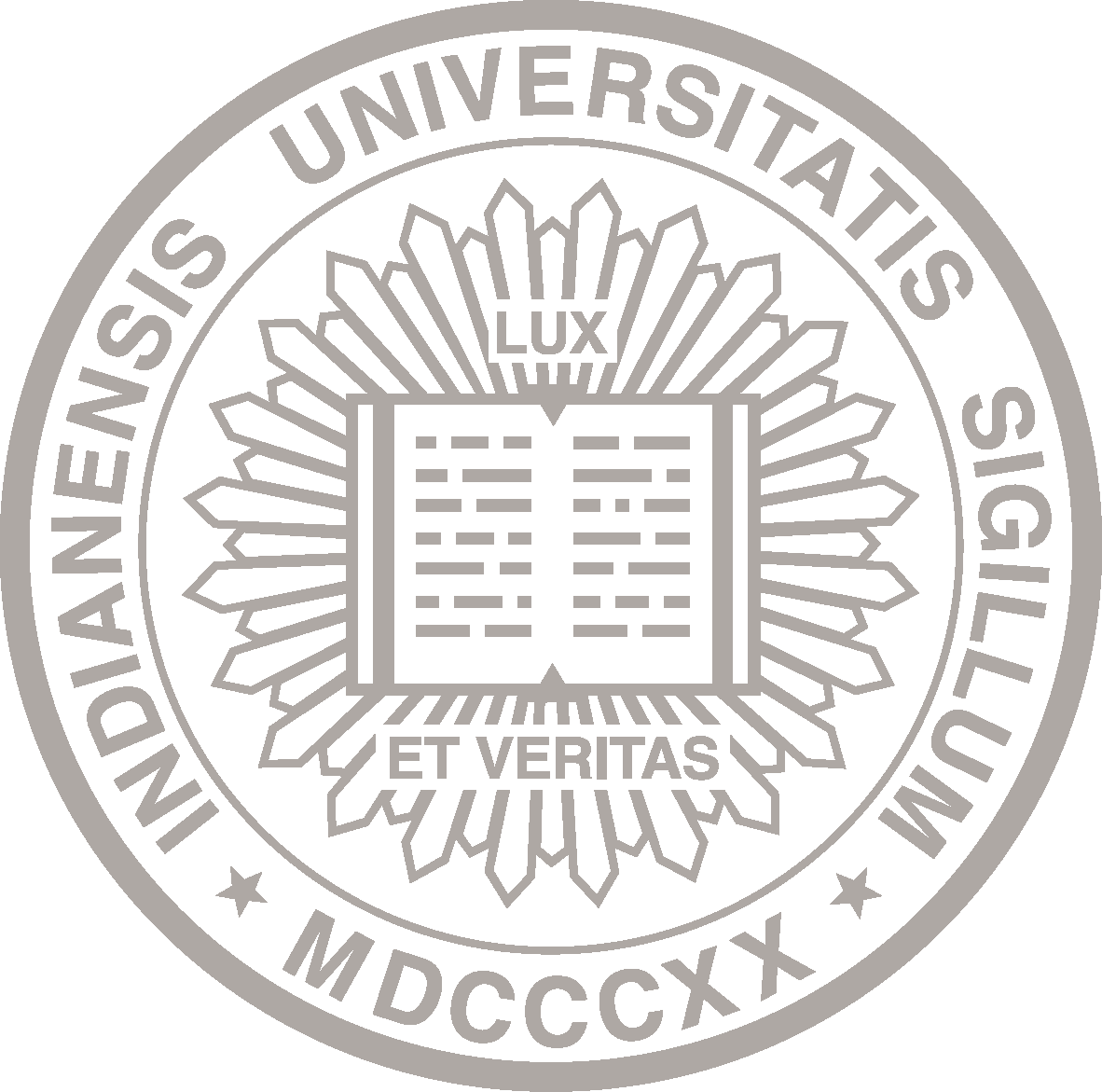 About This Policy
Effective Date:

02-18-1992
See current policy
Date of Last Review/Update:

06-30-2009
Responsible University Administrator:

Senior Vice President and Chief Financial Officer
Policy Contact:

Jill Schunk
Associate VP, Office of Procurement Services
jschunk@iu.edu
Policy Feedback:

If you have comments or questions about this policy, let us know with the policy feedback form.
Many policies are quite lengthy. Please check the page count before deciding whether to print.
Policy Statement
The acquisition of goods and services is a cooperative effort between the requesting department and the purchasing department. Many of the steps involved in the process are the direct responsibility of the purchasing department or the requesting department; therefore, both units have ownership of the outcome. Close cooperation is essential if the best results are to be obtained. After-the-fact purchase orders, except in the event of an emergency, will be avoided by early involvement of the purchasing department staff in the development of specifications or the identification of needs for goods and services.
University Procurement Services may terminate purchasing authority for an organization when on-going abusive activities warrant such action. University Procurement Services may also restrict personal reimbursements which may be construed as another form of after-the-fact purchases.
Reason for Policy
While University Procurement Services is the sole purchasing authority for the University, cooperation between the requesting department and University Procurement Services is essential.
Definitions
After-the-fact Purchase Order (confirming order): This occurs when goods or services are acquired outside of approved University procurement procedures. Consequently, a purchase order must be created after goods or services are received and invoiced in order to pay the supplier.