State Conflict of Interest for Procurement Transactions
FIN-PUR-3.3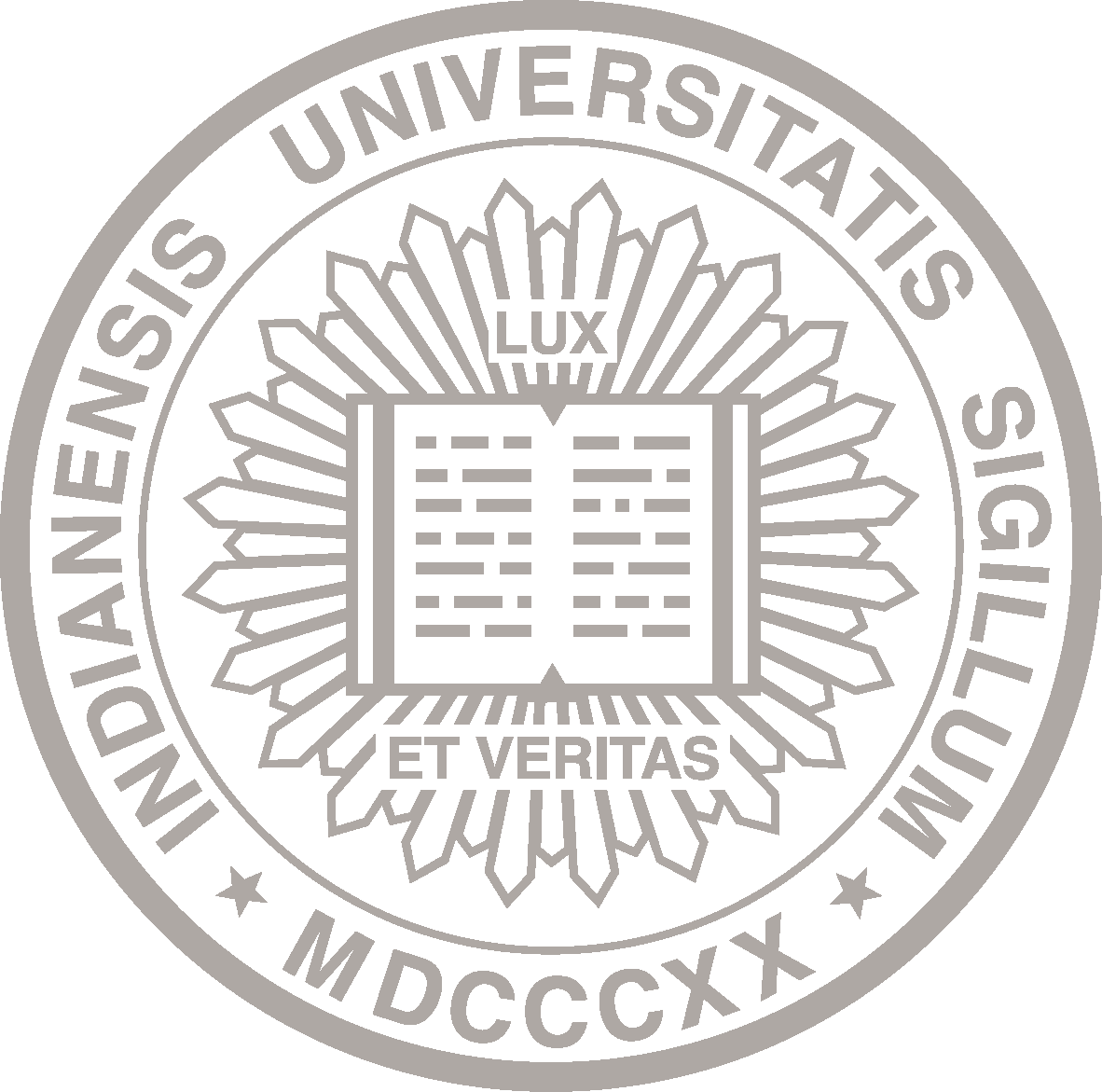 About This Policy
Effective Date:

02-18-1992
Date of Last Review/Update:

11-18-2016
Responsible University Office:

Procurement Services
Responsible University Administrator:

Vice President and Chief Financial Officer
Policy Contact:

Jill Schunk
Associate VP, Office of Procurement Services
jschunk@iu.edu
Policy Feedback:

If you have comments or questions about this policy, let us know with the policy feedback form.
Many policies are quite lengthy. Please check the page count before deciding whether to print.
Policy Statement
State Statute #35-44-1.3, Section 2.50 - Conflicts of Interest; public servants:
"A public servant who knowingly or intentionally: (1) Has a pecuniary interest in; or (2) Derives a profit from; a contract or purchase connected with an action by the governmental entity served by the public servant commits conflict of interest, a Class D felony."
Purchasing professionals at Indiana University shall annually sign conflict of interest statements. Individual faculty and staff may be required to submit a conflict of interest statement related to a specific procurement transaction when circumstances warrant.
Reason for Policy
No University employee may use his or her purchasing authorities for personal gain. These steps are taken to ensure that all job related decisions are made on sound business principles.
Procedures
Purchasing employees annually file Conflict of Interest Statements with the Associate Vice President, University Procurement Services. Prior to any transaction with the potential for a conflict of interest, complete disclosure shall be made to the Associate Vice President, University Procurement Services to allow sufficient opportunity for appropriate review.
Solicitation Process Procedures
Definitions
Conflict of Interest: When a person's private interests and his or her University responsibilities are at odds. This means an individual should not be in a position to gain personally as a result of procuring goods or services on behalf of the University. Employees engaged in any aspect of the purchasing process are expected to be free of interests or relationships which are actually or potentially detrimental to the best interests of Indiana University. For instance, employees should not conduct University business with a company he or she owns or with businesses owned by relatives until a state conflict of interest disclosure is approved by the trustees and the requirements of other University conflict of interest policies have been met.
History
The source to this policy is:
State Statute #35-44-1.3, Section 2.50, University Procurement Services, and University Human Resources Department.
Revised to add scope November 2016