State and Federal Statutes and Regulations
FIN-PUR-2.0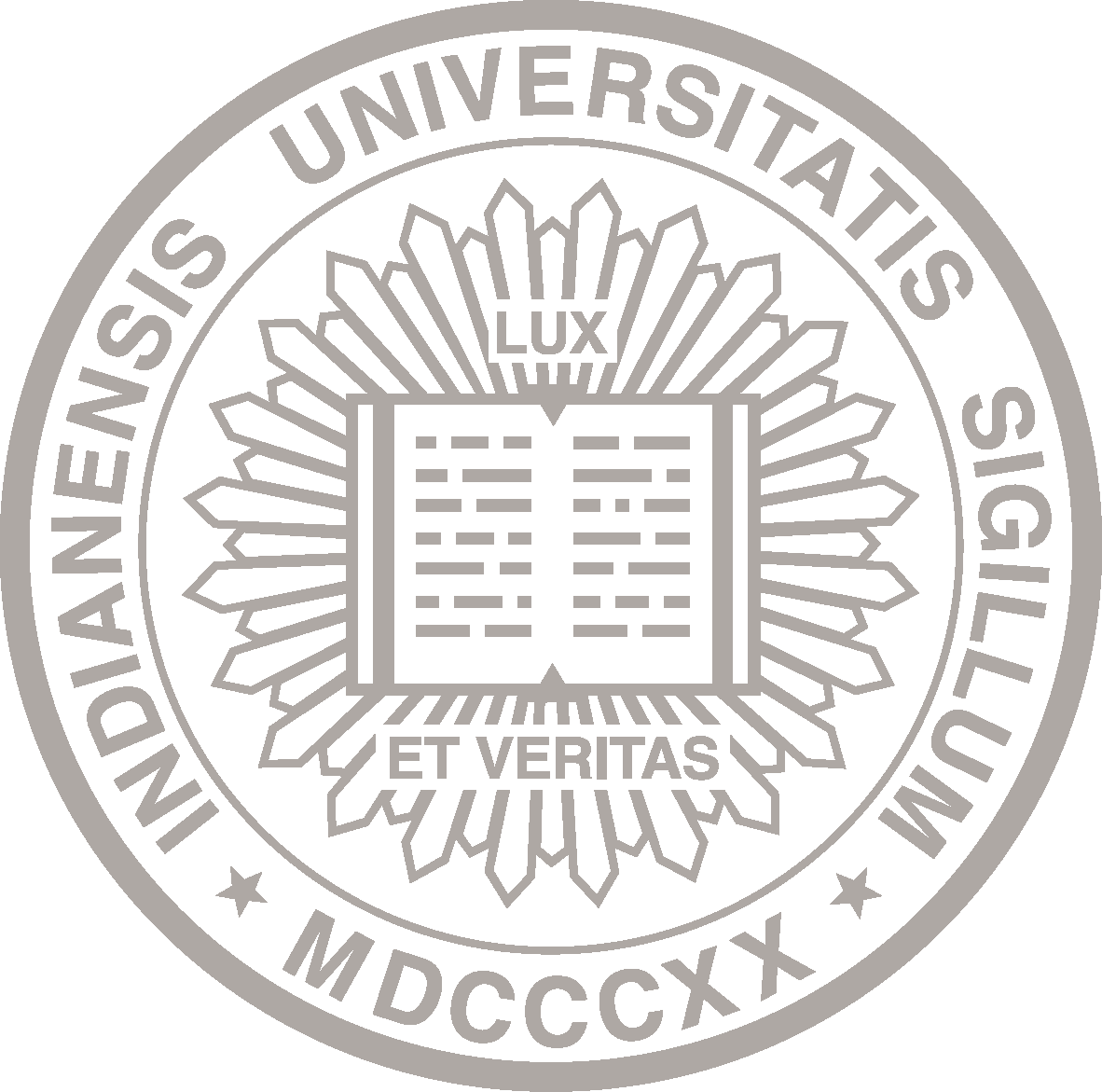 About This Policy
Effective Date:

02-18-1992
Date of Last Review/Update:

09-25-2015
Responsible University Office:

Procurement Services
Responsible University Administrator:

Vice President and Chief Financial Officer
Policy Contact:

Jill Schunk
Associate VP, Office of Procurement Services
jschunk@iu.edu
Policy Feedback:

If you have comments or questions about this policy, let us know with the policy feedback form.
Many policies are quite lengthy. Please check the page count before deciding whether to print.
Policy Statement
University Procurement Services will comply with all state statutes, federal laws, and regulations where applicable.
Procedures
University Procurement Services will develop policies procedures and processes in cooperation with other departments where applicable to ensure compliance with state and federal regulations.
Sanctions
Failure to follow appropriate policies and procedures regarding the use of University funds and resources or in  obligating the University to financial or legal transactions could put the University in financial and legal risk. Sanctions for failure to comply could result in disciplinary action up to and including employee termination. Violation of state statutes could result in civil or criminal penalty and legal actions. 
Additional Contacts
Subject
Contact
Phone
Email
State and Federal Statuses
and Regulations
Purchasing Department
812-855-5646

purhelp@iu.edu

Contracts and Grants
Office of Research
Administration
812-855-0516

resdev@indiana.edu
History
The sources for this policy are:
State & Federal Government,
University Procurement Services,
Office of the Vice President of Capital Projects and Facilities,
Office of Research Administration.
Created on: February 18, 1992
Revised on: June 30, 2009
Last Reviewed: June 30, 2013
Last Revised on June 11, 2015