Procurement of Appliances and Electronics
FIN-PUR-19.0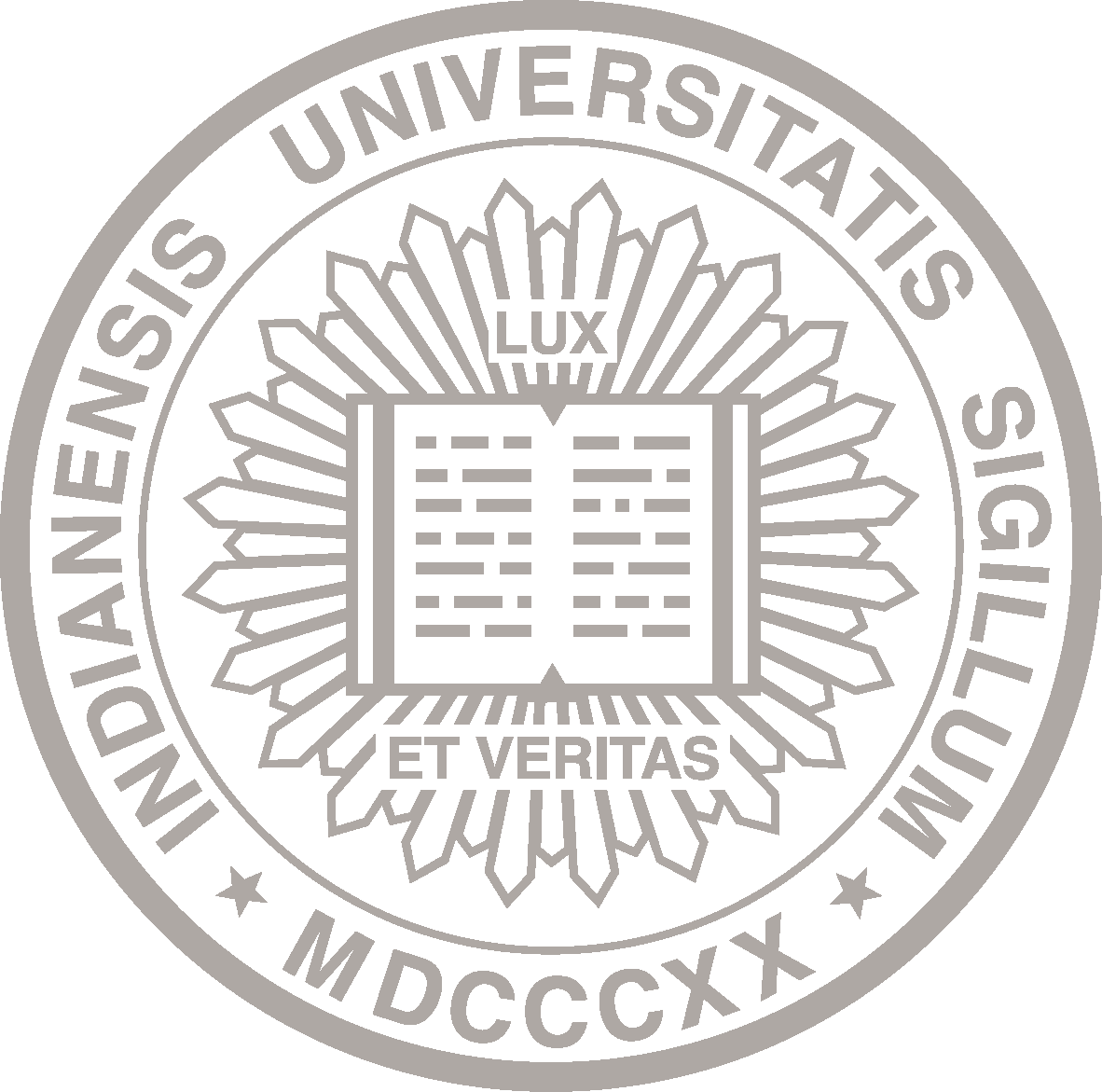 About This Policy
Effective Date:

12-04-2008
Date of Last Review/Update:

07-26-2016
Responsible University Office:

Procurement Services
Responsible University Administrator:

Vice President and Chief Financial Officer
Policy Contact:

Jill Schunk
Associate VP, Office of Procurement Services
jschunk@iu.edu
Policy Feedback:

If you have comments or questions about this policy, let us know with the policy feedback form.
Many policies are quite lengthy. Please check the page count before deciding whether to print.
Policy Statement
All energy consuming products, appliances and equipment purchased by the University shall be Energy Star qualified whenever possible or practical.
Reason for Policy
The University is committed to reducing its energy consumption and to containing its costs related to energy consumption.
Procedures
Purchasing departmental staff will identify products and sources for products covered by this policy. This policy does not impede or impinge the requirements for competitive bidding or solicitation of such products and the appropriate and required documentation for these transactions.