Auctions and Reverse Auction
FIN-PUR-18.0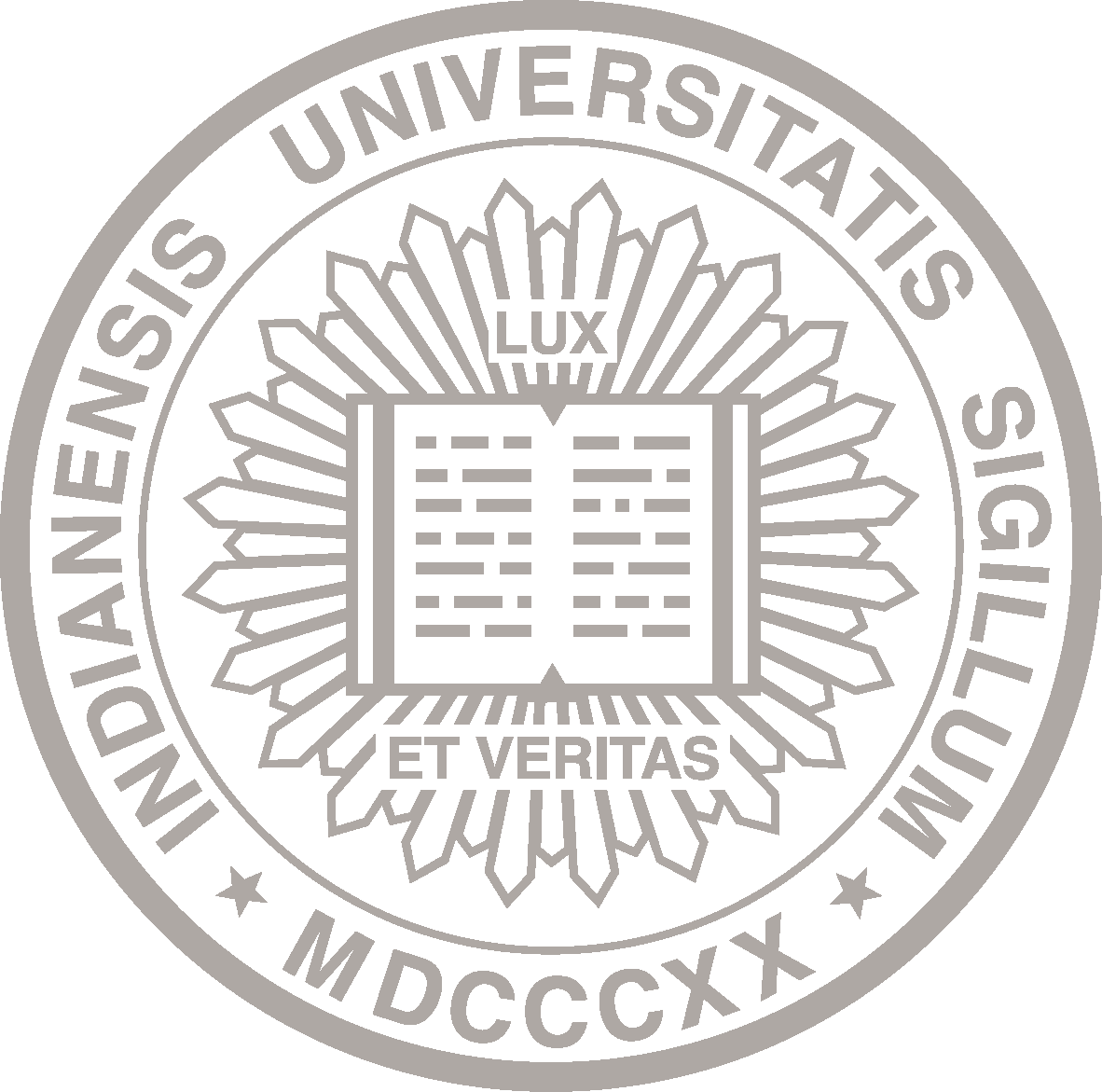 About This Policy
Effective Date:

12-04-2008
Date of Last Review/Update:

07-26-2016
Responsible University Office:

Procurement Services
Responsible University Administrator:

Vice President and Chief Financial Officer
Policy Contact:

Jill Schunk
Associate VP, Office of Procurement Services
jschunk@iu.edu
Policy Feedback:

If you have comments or questions about this policy, let us know with the policy feedback form.
Many policies are quite lengthy. Please check the page count before deciding whether to print.
Policy Statement
In the event that University Procurement Services identifies that a transaction utilizing an auction process best serves the interests of the University, the purchasing department may utilize or authorize the use of an auction transaction. University employees must secure prior approval from the purchasing department to conduct such transactions.
Reason for Policy
The University may find that its interests are best served by utilizing auctions. These auctions may be traditional auctions as well as on-line, reverse auctions.
History
The source to this policy is:
Associate Vice President, University Procurement Services, Vice President and General Counsel, Treasurer's Office