Purchases from Historically Underutilized Suppliers
FIN-PUR-13.0
Note: In 2019, university policies related to university purchases (formerly FIN-PUR-01 through FIN-PUR-35) were updated and consolidated into FIN-PURCH-01 through FIN-PURCH-14.  The History section of this policy contains complete information on where the topics covered by each FIN-PUR policy can be found in FIN-PURCH.  A few FIN-PUR policies have been rescinded or converted into Standard Operating Procedures, and the History section contains that information as well.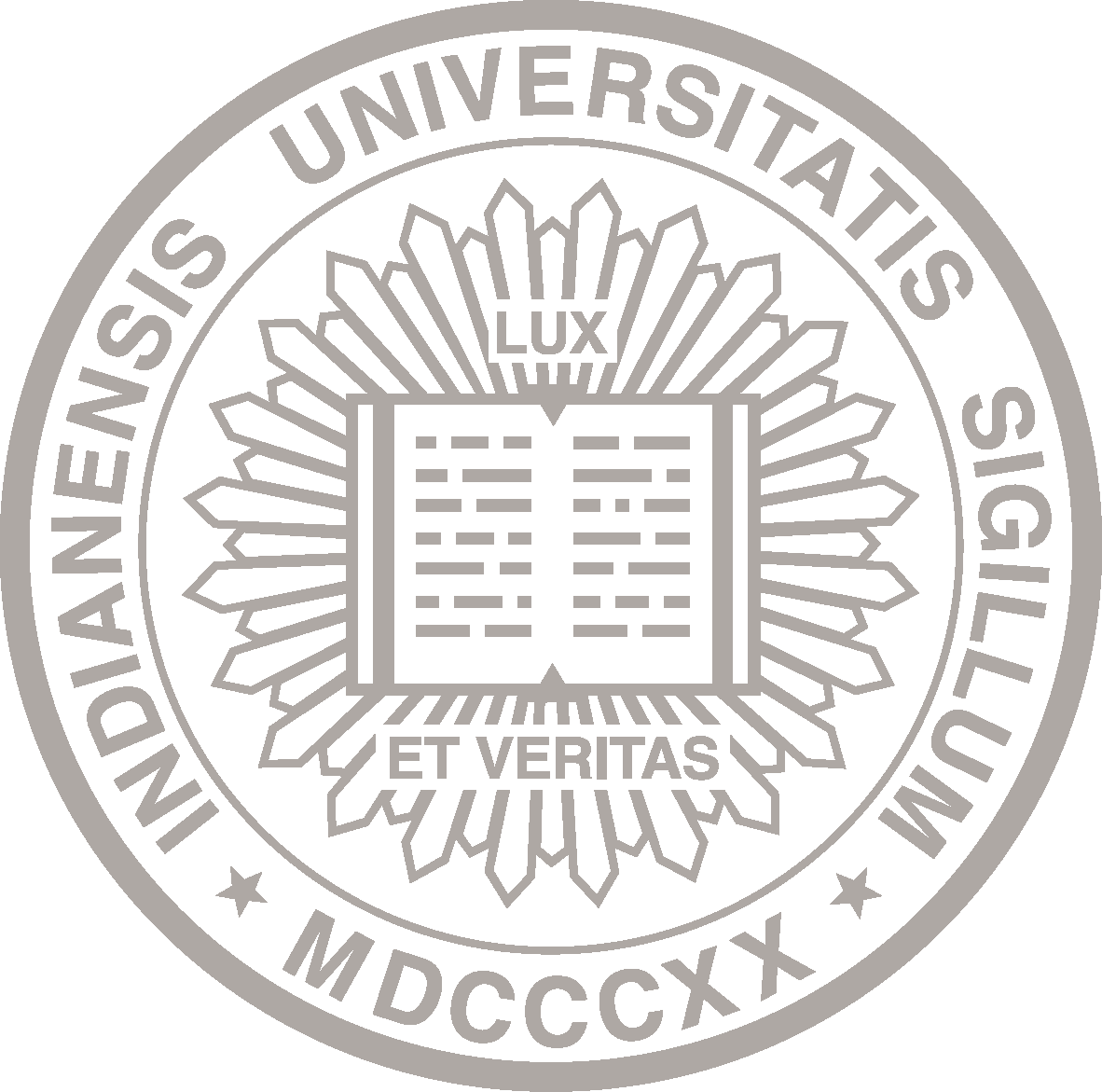 About This Policy
Effective Date:

02-18-1992
Date of Last Review/Update:

07-26-2016
Responsible University Office:

Procurement Services
Responsible University Administrator:

Vice President and Chief Financial Officer
Policy Contact:

Jill Schunk
Associate VP, Office of Procurement Services
jschunk@iu.edu
Policy Feedback:

If you have comments or questions about this policy, let us know with the policy feedback form.
Many policies are quite lengthy. Please check the page count before deciding whether to print.
Policy Statement
Indiana University is committed to providing historically underutilized suppliers every opportunity to compete for its business. Efforts will be made in the purchasing departments to identify historically underutilized suppliers, inform these suppliers of University requirements, and solicit quotes from such suppliers whenever possible. Procurement professionals will support the efforts of the Business Diversity Program and will communicate with historically-underutilized suppliers regarding the purchasing process so that they may become more viable suppliers.
Reason for Policy
To develop greater participation of historically-underutilized businesses in the procurement process.
Definitions
Historically-underutilized Supplier:  "A large or small minority-owned business concern owned and controlled by minority individuals." The term "large or small business concern owned and controlled by minority individuals" means a business that is at least 51% owned by such individuals; or in the case of a publicly owned business, at least 51% of the stock is owned by one or more such individuals. Further, the management and daily business operations are controlled by one or more such individuals. "Minority individuals" include Black Americans, Hispanic Americans, Native Americans, Asian-Pacific Americans, Asian-Indian Americans.
Native Americans: The term "Native American" includes American Indians, American Eskimos, American Aleuts, and Native Hawaiians. The term "Asian-Pacific Americans" includes United States citizens whose origins are from Japan, China, The Philippines, Vietnam, Korea, Samoa, Guam, the U.S. Territories of the Pacific, Northern Marianas, Laos, Cambodia, and Taiwan. The term "Asian Indian Americans" includes United States citizens whose origins are from India, Pakistan, and Bangladesh.