Board of Trustee Reporting
FIN-PUR-12.0
Note: In 2019, university policies related to university purchases (formerly FIN-PUR-01 through FIN-PUR-35) were updated and consolidated into FIN-PURCH-01 through FIN-PURCH-14.  The History section of this policy contains complete information on where the topics covered by each FIN-PUR policy can be found in FIN-PURCH.  A few FIN-PUR policies have been rescinded or converted into Standard Operating Procedures, and the History section contains that information as well.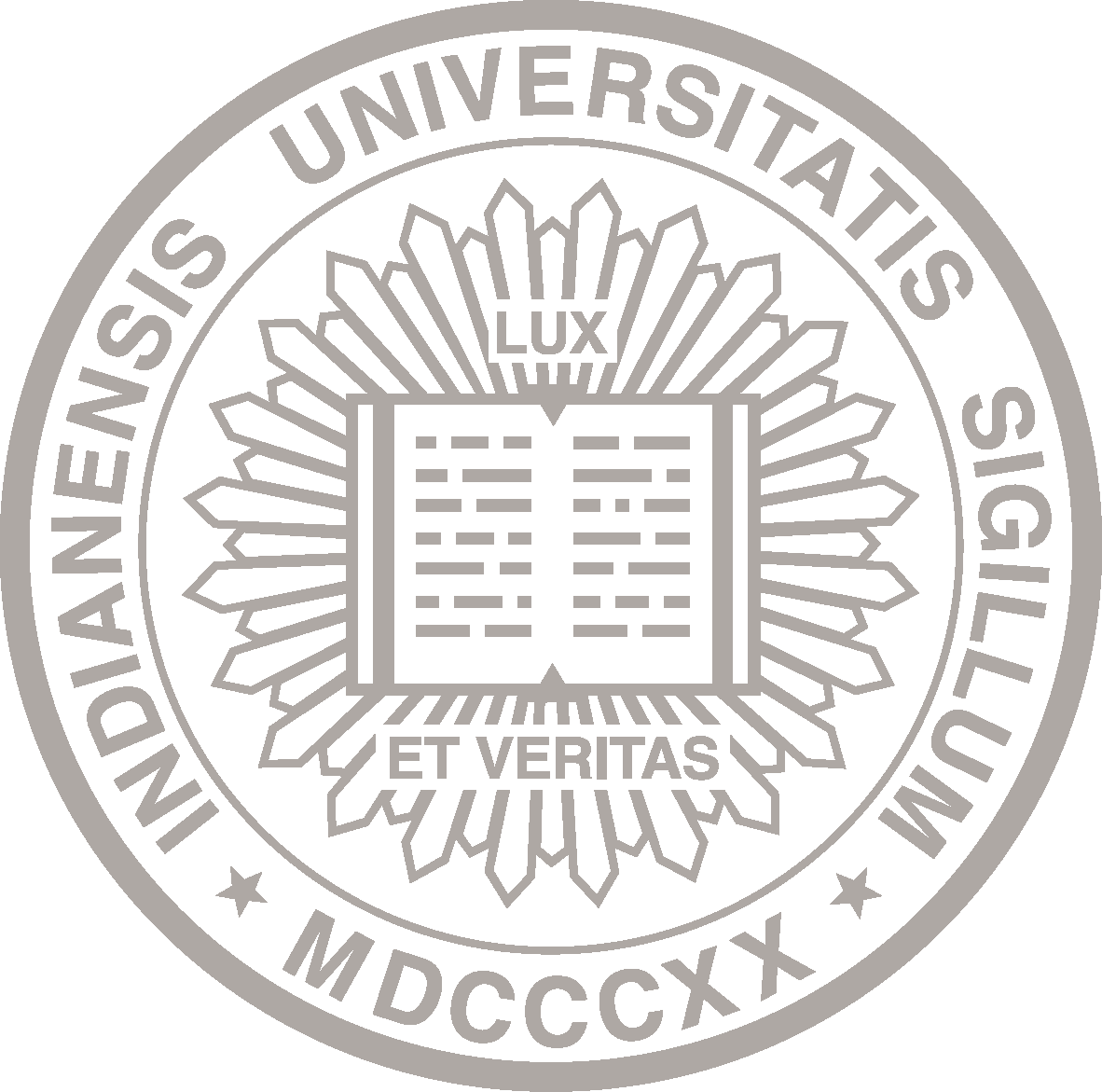 About This Policy
Effective Date:

02-18-1992
Date of Last Review/Update:

07-26-2016
Responsible University Office:

Procurement Services
Responsible University Administrator:

Vice President and Chief Financial Officer
Policy Contact:

Jill Schunk
Associate VP, Office of Procurement Services
jschunk@iu.edu
Policy Feedback:

If you have comments or questions about this policy, let us know with the policy feedback form.
Many policies are quite lengthy. Please check the page count before deciding whether to print.
Policy Statement
Orders of $25,000.00 or more, when only one offer is received or the lowest price offer is not accepted (except those exempted), will be reported to the Board of Trustees. Exemptions are approved by the Vice President and Chief Financial Officer.
Categories:
1.  Single price received
2.  Single price requested
3.  Low price unacceptable
4.  Sole source
5.  Large or unusual purchases as determined by the Associate Vice President, University Procurement Services
Exceptions:
1.  Items for resale to the students or general public
2.  Replacement parts from the manufacturer
3.  Previously reported items with no substantial change
4.  Professional services: 
a. Sub-contracts to other institutions, agencies, etc.
b. Acknowledged professions (medical, legal, academic, etc.)
c. Consulting services
d. Computing development services
e. Temporary personnel services
f. Legal Services
5.  Licenses
6.  Previously documented items that require standardization
7.  Contracted price agreements
8.  Dues and memberships
9.  Blanket orders
Reason for Policy
Large purchases should receive special review by the University Board of Trustees when the lowest price offer is not accepted.