Release of Procurement Information
FIN-PUR-11.0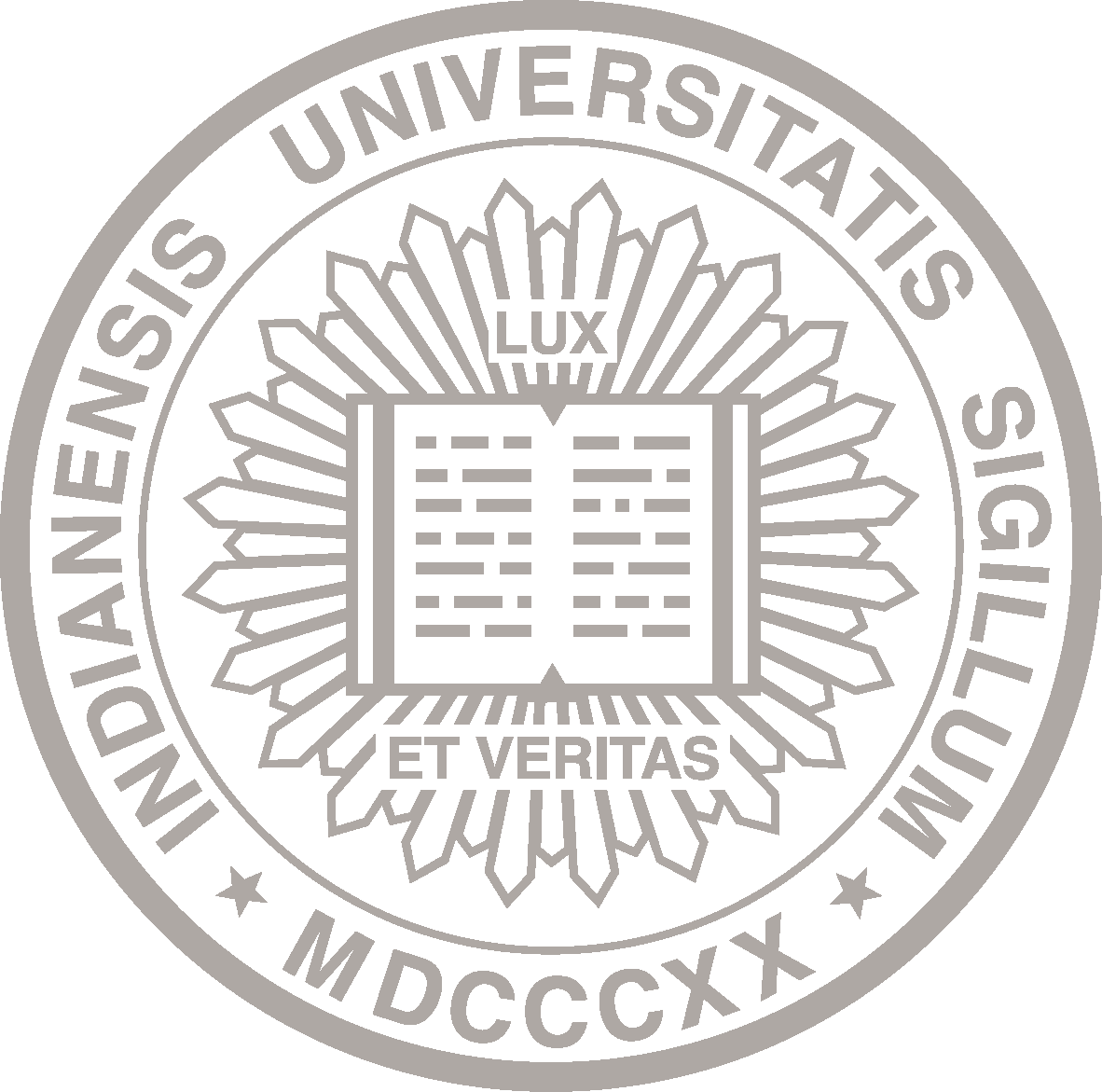 About This Policy
Effective Date:

02-18-1992
Date of Last Review/Update:

07-26-2016
Responsible University Office:

Procurement Services
Responsible University Administrator:

Vice President and Chief Financial Officer
Policy Contact:

Jill Schunk
Associate VP, Office of Procurement Services
jschunk@iu.edu
Policy Feedback:

If you have comments or questions about this policy, let us know with the policy feedback form.
Many policies are quite lengthy. Please check the page count before deciding whether to print.
Policy Statement
In regards to procurement transactions, Indiana University shall comply with the provisions of the Indiana Access to Open Records Act and any other applicable state or federal law or regulation governing the release of information.
Release of information may be subject to review of counsel prior to release.
Information related to procurement activities may only be released by purchasing department personnel. University procurement data may only be released by permission of the Assistant Vice President, University Procurement Services.
Information regarding pricing and competitive offers will be released by the purchasing department only after an order has been placed and accepted by the selected vendor.
Proprietary information covered by a signed non-disclosure certificate will not be released.
Institutional procurement data shall not be used in a manner that conflicts with the Reciprocity, FIN-PUR-3.2 policy
History
The source to this policy is:
State Statute IC 5-14-3.3, Indiana State Legislature, University Procurement Services