Stop Payment and Reissue of University Payroll Checks
FIN-PAY-30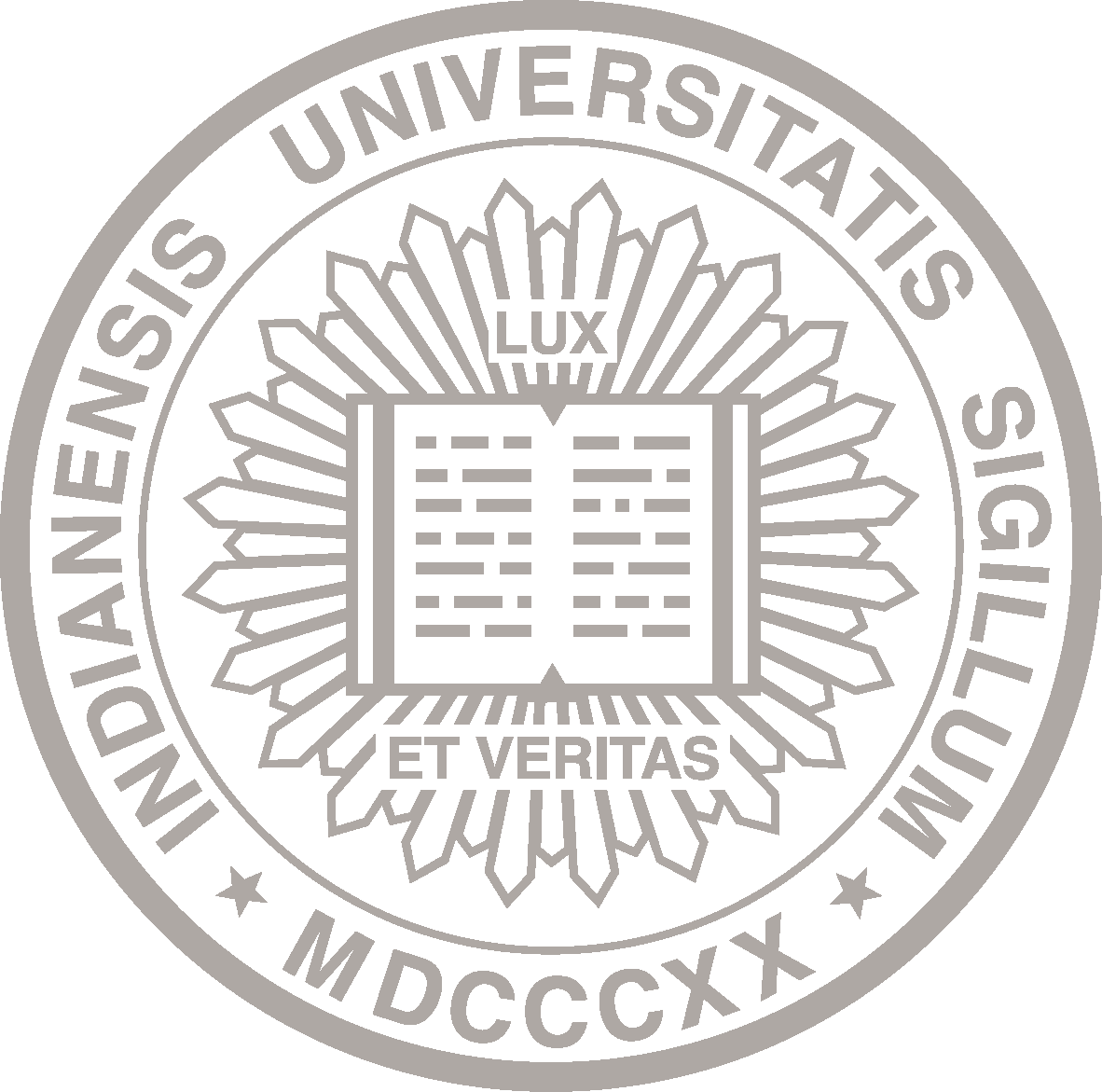 About This Policy
Effective Date:

11-01-2009
Date of Last Review/Update:

07-01-2007
Responsible University Office:

Financial Management Services
Responsible University Administrator:

Vice President and Chief Financial Officer
Policy Contact:

Stephen Miller
Director of Payroll, Customer Service and Training
stgmill@iu.edu
Policy Feedback:

If you have comments or questions about this policy, let us know with the policy feedback form.
Many policies are quite lengthy. Please check the page count before deciding whether to print.
Scope
This policy potentially applies to work study students who have not enrolled in direct deposit or any University employee who has had an online check drawn. University payroll personnel and Fiscal Officers should be well acquainted with the policy.
Policy Statement
University payroll checks which are lost, stolen or mutilated will be replaced when authorized by the applicable campus payroll office. The payroll office will not initiate reissue for a work study payroll check which has been mailed to the employees home due to a failure to enroll in direct deposit, for 2 business days after the pay date. Reissue will be initiated on the morning of the third business day. This allows for the US Postal Service to complete delivery. In other situations, the payroll office on each campus will also have authority to determine if and when payroll checks will be immediately reissued.
In general, if an employee is expected to continue employment, and there is no expectation that the university will incur a financial loss by immediate reissue, a duplicate check can be immediately written after notification is received from cash control that the stop payment order has been placed with the bank.
All payroll check related inquiries should be directed to the campus payroll office.
Reason for Policy
To establish a procedure allowing the immediate reissue of payroll checks which are lost, stolen, or mutilated.
Procedures
An online Request for Stop Payment and Reissue of Indiana University Check form for the affected employee must be filed by the campus payroll office. If the reissue is for a payroll check that is lost in the mail due to a failure to enroll in direct deposit, the reissue should be filed on the third business day following the pay date. Links to the various webforms for stop payments and reissues can be found on the Cash Control website at:
http://www.fms.indiana.edu/cashcontrol/StatusStopPayments.asp
Cash control will then authorize the Financial Management Services central payroll office to reissue a check, which will be forwarded to the originating campus.
Cash control will place all stop payment orders that are requested by university departments, and will notify campus payroll offices in the event that a duplicate payment has occurred as the result of a check reissue. Stop payment requests received prior to the close of bank business operations (typically 3 p.m.) will be processed on the day the request is received.
The campus payroll office or FMS central payroll should be contacted regarding all direct deposits that are deposited into the wrong account. FMS central payroll will handle each deposit error on a case by case basis.
Definitions
Outstanding Check: A check issued by the university that has not been cashed or canceled.
Stop Payment Order: A directive given by the university to the bank on which a particular check is written, that calls for the bank not to honor the check when it is presented for payment.
Additional Contacts
| | | | |
| --- | --- | --- | --- |
| Subject | Contact | Phone | Email |
| Policy, Procedure | Stephen Miller | 812.855.3274 | stgmill@iu.edu |
| Policy, Procedure | Sandy McElhinney | 812.855.0879 | smcelhin@iu.edu |
| Procedure | Michelle Parks | 812.855.1500 | mdparks@iu.edu |
History
Previous policy did not address reissue of checks due to new check mailing procedure.