Garnishments and Levies
FIN-PAY-120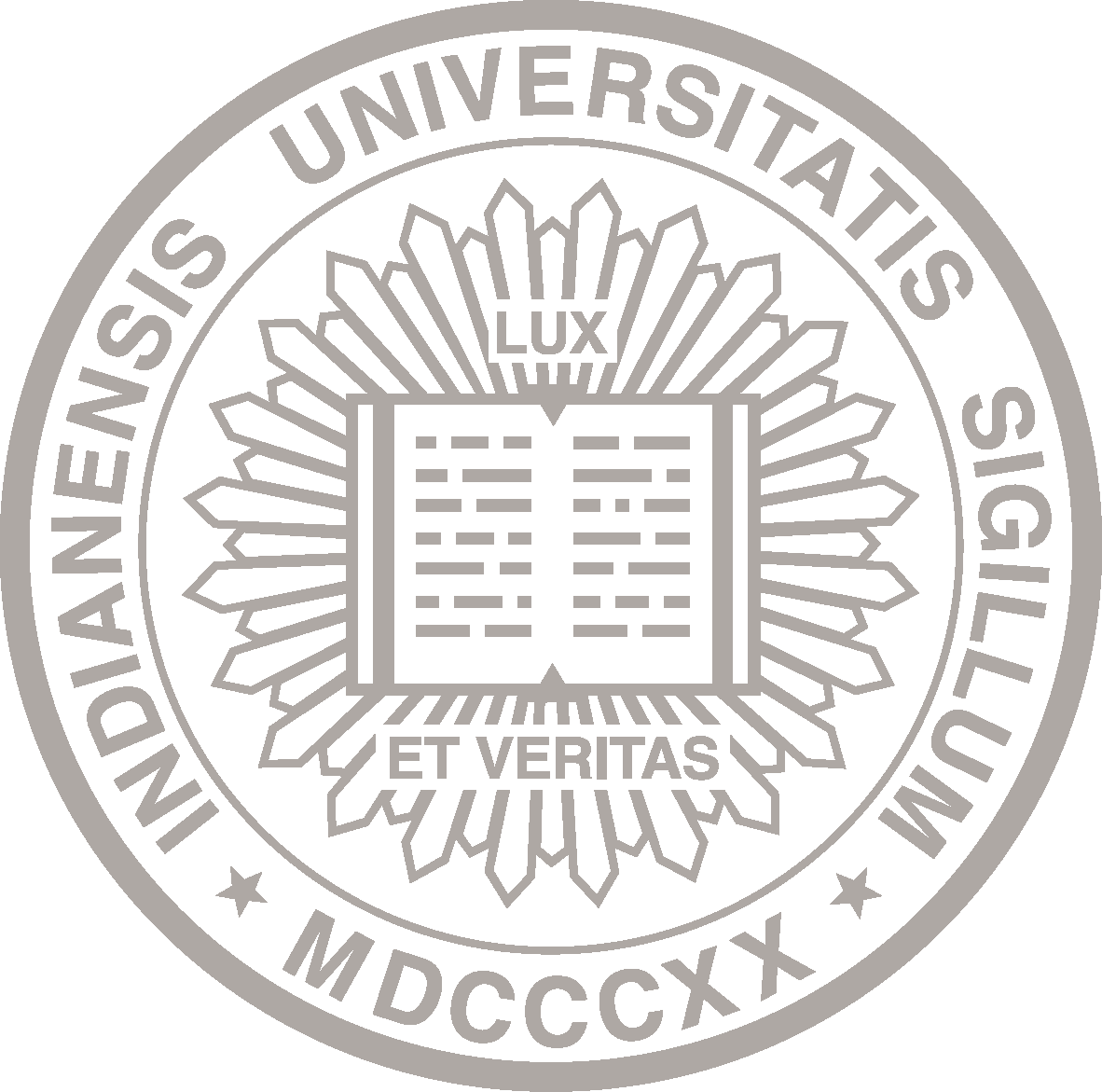 About This Policy
Effective Date:

10-01-1990
Date of Last Review/Update:

07-01-2007
Responsible University Office:

Financial Management Services
Responsible University Administrator:

Vice President and Chief Financial Officer
Policy Contact:

Stephen Miller
Director of Payroll, Customer Service and Training
stgmill@iu.edu
Policy Feedback:

If you have comments or questions about this policy, let us know with the policy feedback form.
Many policies are quite lengthy. Please check the page count before deciding whether to print.
Policy Statement
Indiana University will honor all court orders to garnish employee wages. All orders for wage assignment or voluntary assignments will be honored. In cases of multiple wage assignments, priority for honoring them will be in the following order:
1. Child support
2. The following will be honored in the order received:
Federal, state and local tax levies
Creditor garnishments
Student Loans
Voluntary Assignments
Appropriate remittances will be made of monies collected. Financial Management Services will maintain confidential files which will contain court orders, IRS levies, monies collected, and any other pertinent information concerning affected employees. 
Reason for Policy
To state Indiana University's intention to comply with federal and state law in the matter of wage garnishments and wage assignments.