Departmental Retention/Destruction of Payroll Records
FIN-PAY-10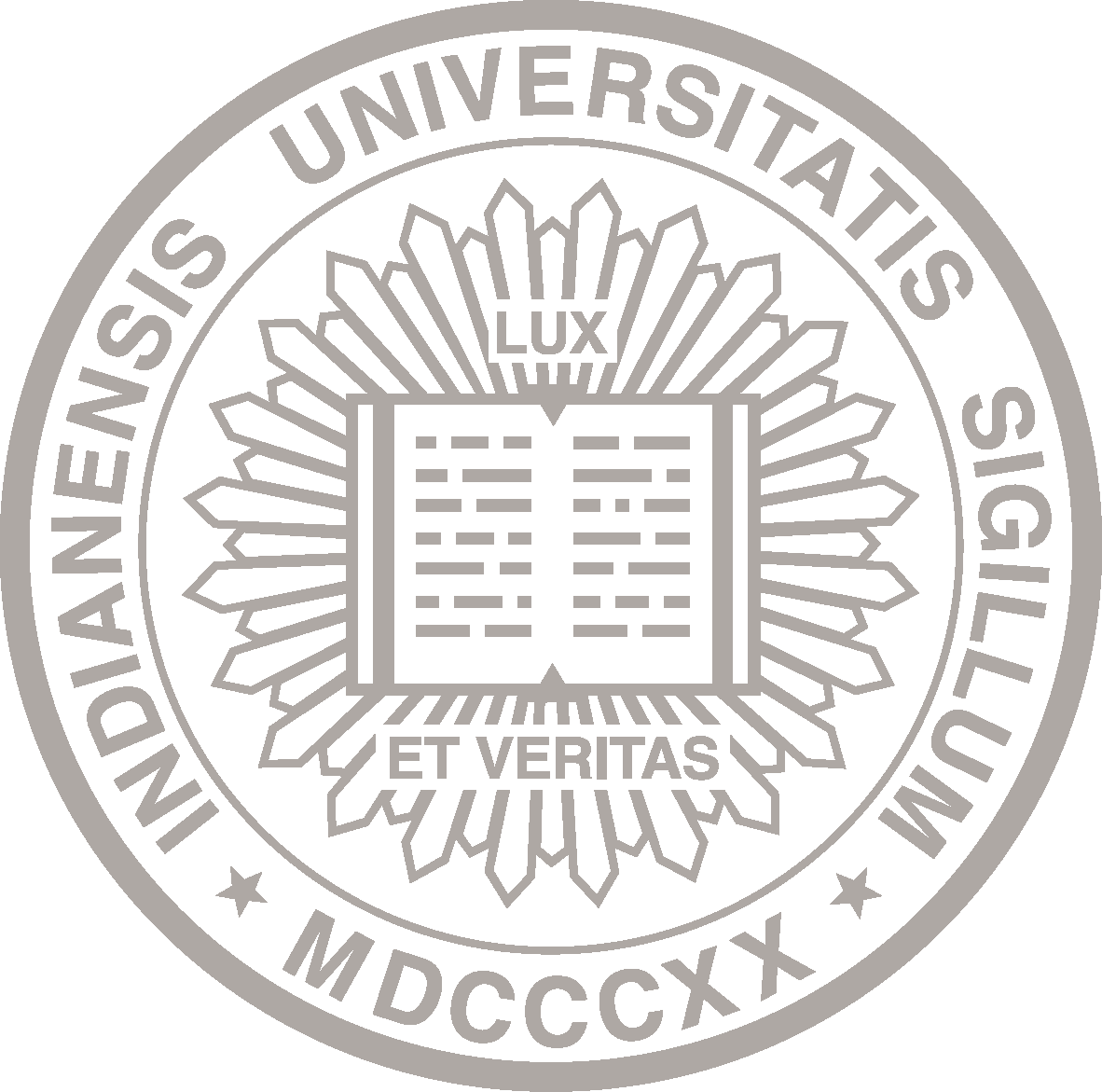 About This Policy
Effective Date:

11-01-2009
Date of Last Review/Update:

10-01-1990
Responsible University Office:

Financial Management Services
Responsible University Administrator:

Vice President and Chief Financial Officer
Policy Contact:

Stephen Miller
Director of Payroll, Customer Service and Training
stgmill@iu.edu
Policy Feedback:

If you have comments or questions about this policy, let us know with the policy feedback form.
Many policies are quite lengthy. Please check the page count before deciding whether to print.
Scope
This policy applies to departmental and campus Payroll Processors and Fiscal Officers.
Policy Statement
The unit (department, school, campus) which has responsibility for the payroll function shall maintain employee attendance records as prescribed by state and federal regulations for the present fiscal year, plus the past three (3) fiscal years. For example, records would be maintained for the fiscal year (FY 2009-10) as well as the period 7/1/2006 through 6/30/2009.
Reason for Policy
To establish a policy reflecting federal and state requirements for retaining certain payroll, deduction and reporting records.
Procedures
An annual notification is sent to the Fiscal Officer describing retention procedures.
Definitions
Required Retention: Time sheets and overtime authorizations.
Not Required: Duplicate copies of payroll vouchers, supplemental payroll vouchers, and adjustment vouchers.
Additional Contacts
| | | | |
| --- | --- | --- | --- |
| Subject | Contact | Phone | Email |
| Policy | Sterling George | 812.855.5107 | sgeorge@iu.edu |
| Policy | Stephen Miller | 812.855.3274 | stgmill@iu.edu |
| Policy | Sandy McElhinney | 812.855.0879 | smcelhin@iu.edu |
History
Previous policy included information for those employees recording their time on attendance records.  Attendance records no longer exist so the policy was revised to address that change.