Capitalization of Software
FIN-ACC-160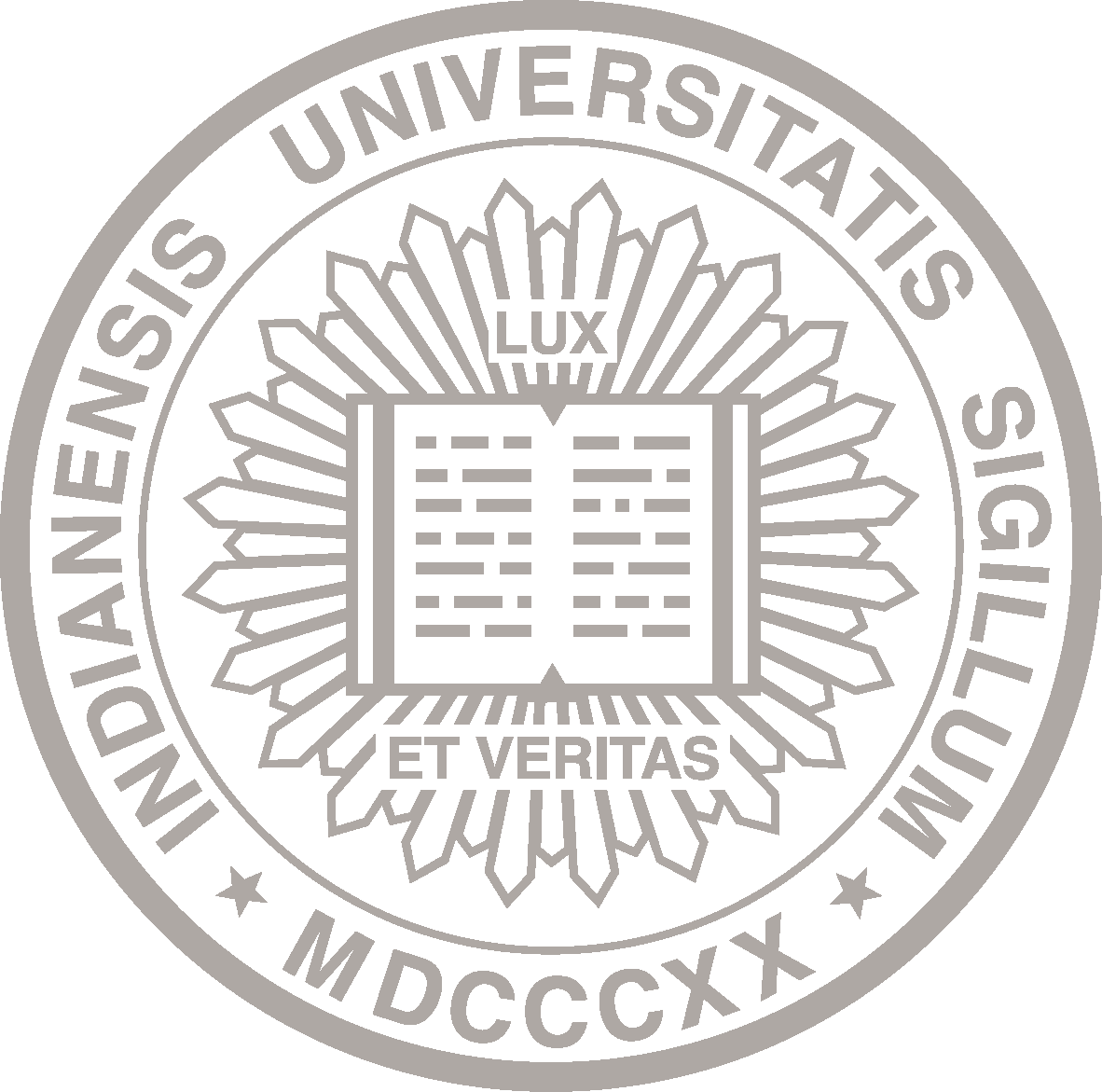 About This Policy
Effective Date:

07-01-1992
Date of Last Review/Update:

07-01-2002
Responsible University Office:

Office of the Treasurer
Responsible University Administrator:

Vice President and Chief Financial Officer
Policy Contact:

Jennifer George
Director of Auxiliary Accounting, Capital Asset Management, Non-Student Accounts Receivable, and Student Loan Administration
jmabry@iu.edu
Policy Feedback:

If you have comments or questions about this policy, let us know with the policy feedback form.
Many policies are quite lengthy. Please check the page count before deciding whether to print.
Policy Statement
Application software shall be capitalized as a separate asset if the acquisition value is Five Thousand Dollars ($5,000) or more and has a useful life expectancy of greater than one year.
Operating software purchased with a computer package will be capitalized as part of the initial cost of the computer.
Procedures
For software to be secured as capital, the correct object code should be utilized on the purchase order and other financial transactions. A list of the current object codes (income and expense classes) is available by contacting your Campus Chart Manager (see listing; http://www.fms.indiana.edu/fia/coaman.asp/) or the Financial Information System object code reference tables.
Definitions
Application Software: Canned programs that offer special functions, i.e. Harvard Graphics, LAN based user packages.
Computer Package: Is a purchase of the main computer central processing unit and could include a monitor, keyboard, and mouse.
History
The source to this policy is:
American Institute of Certified Public Accountants (AICPA) Guidelines for Colleges and Universities, GAAP